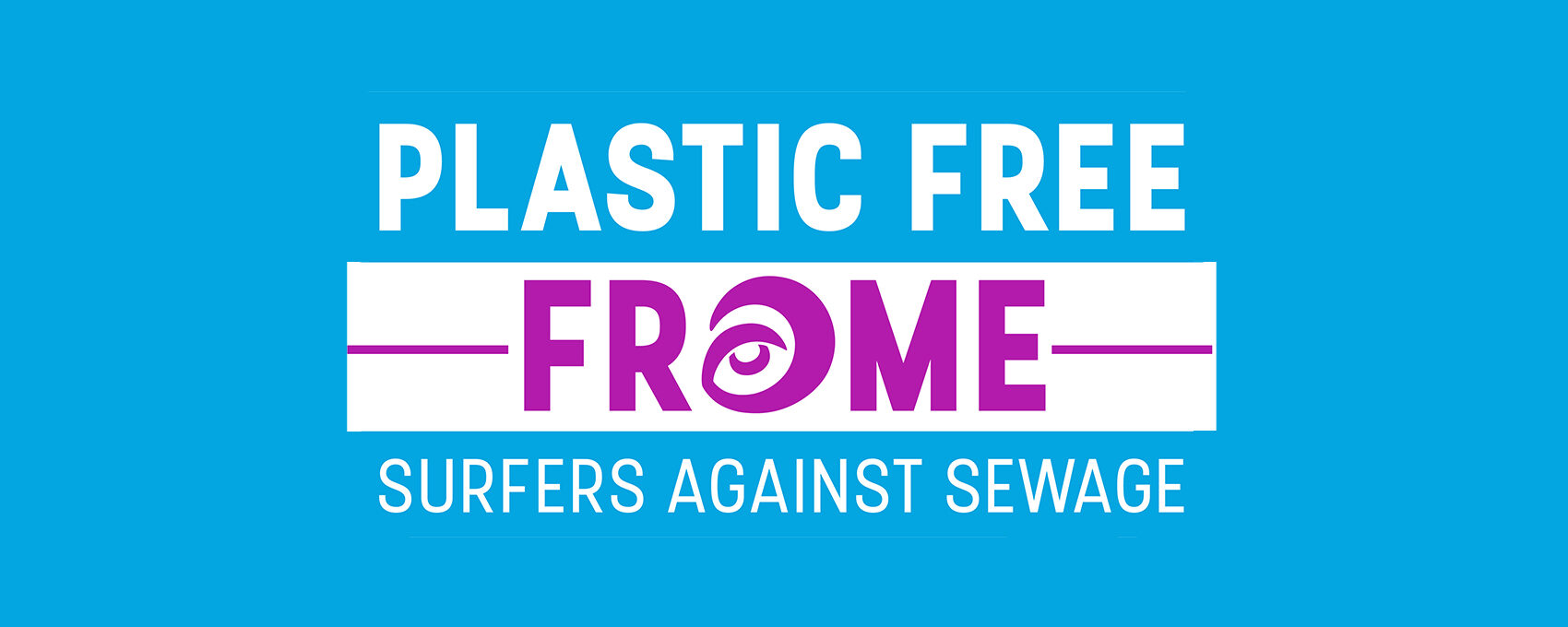 On 13th December 2017 Frome Town Council unanimously agreed to become a single-use plastic-free council. Since then, the Council has successfully phased out the use of non-recyclable, single-use plastic products at the Town Hall. Our plans were featured on Points West and can be viewed on our Facebook page.
Frome Town Council is also encouraging facility users and local organisations to do the same by promoting alternatives and organising bulk buys. Several cafes in the town including Moo and Two, Garden Cafe and the River House have also phased out single-use items such as plastic straws, replacing with either biodegradable or paper alternatives.
See the current list of Frome businesses who have been named Plastic Free Champions and a list of businesses and community spaces where you can refill your reusable water bottle.
To keep up to date, you can also join the Plastic Free Frome Facebook page.
In the following pages we have lots of information to help you reduce your plastic footprint with advice on where to shop for plastic free products, guides to plastic free living and help with making your business plastic free and becoming a 'Plastic Free Champion'.