Frome Town Council aims to support the wide variety of local businesses present in the town. Browse the links below to find what Frome offers to businesses, from business initiatives to facilities.
Sign Up for the Business Update Mailing List
COVID-19 business support
To receive the most up-to-date information and advice for businesses please sign-up for alerts from Coronavirus (COID-19): UK.GOV here
We have also put together a list of useful links offering advice and information on financial support that may be available to businesses and employers during the Coronavirus outbreak and how to successfully work from home.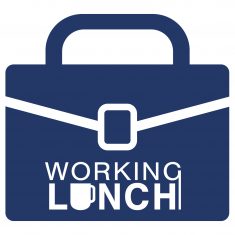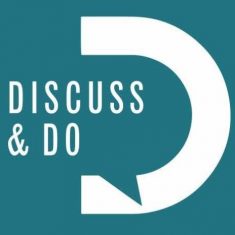 Apprenticeship Support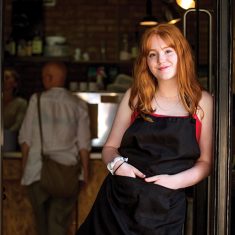 Where to start? Apprenticeship Conference Useful links Apprentice opportunities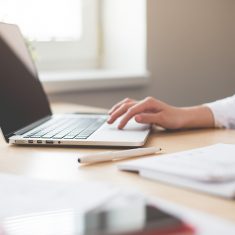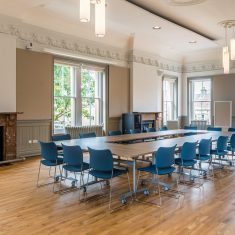 You can also hire meeting rooms and desk space at Frome Town Hall
Meeting Room Hire at Frome Town Hall