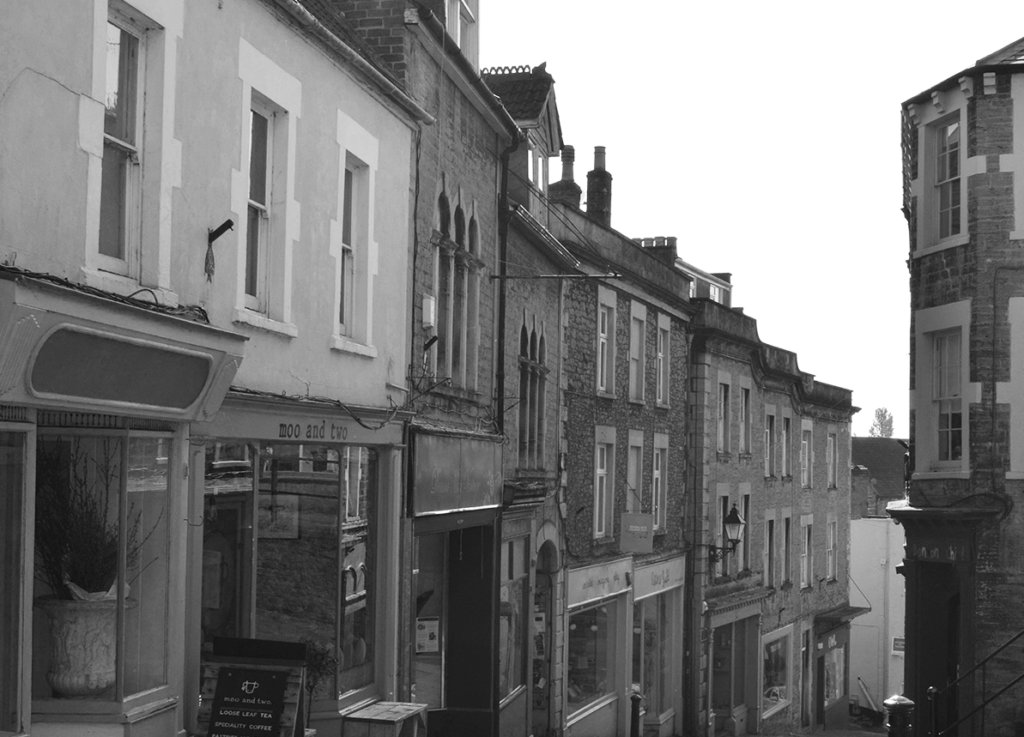 Frome Town Council declared a Climate Emergency in 2018, and since has developed and implemented various plans to reach net-zero emissions by 2030. Planning is a vital element of this strategy.
Climate Emergency Planning Guide 2021
Frome Town Council and Somerset Council (formerly Mendip District Council and Somerset County Council) have all set a target to become carbon neutral in 2030. For this to happen, new housing and non-residential developments will need to be as close to zero-carbon as possible and be designed in a way that is fit for the future with a focus on minimising energy costs, increasing biodiversity and making provision for active travel.
Frome Town Council has adopted Climate Emergency Planning Guidance setting out what we would like to see from new housing and non-residential developments in Frome. As Somerset Council is the Planning Authority, we can only set guidance rather than binding targets, but we will be using this document to engage with the Planning Authority and developers of new housing schemes to push for higher standards.