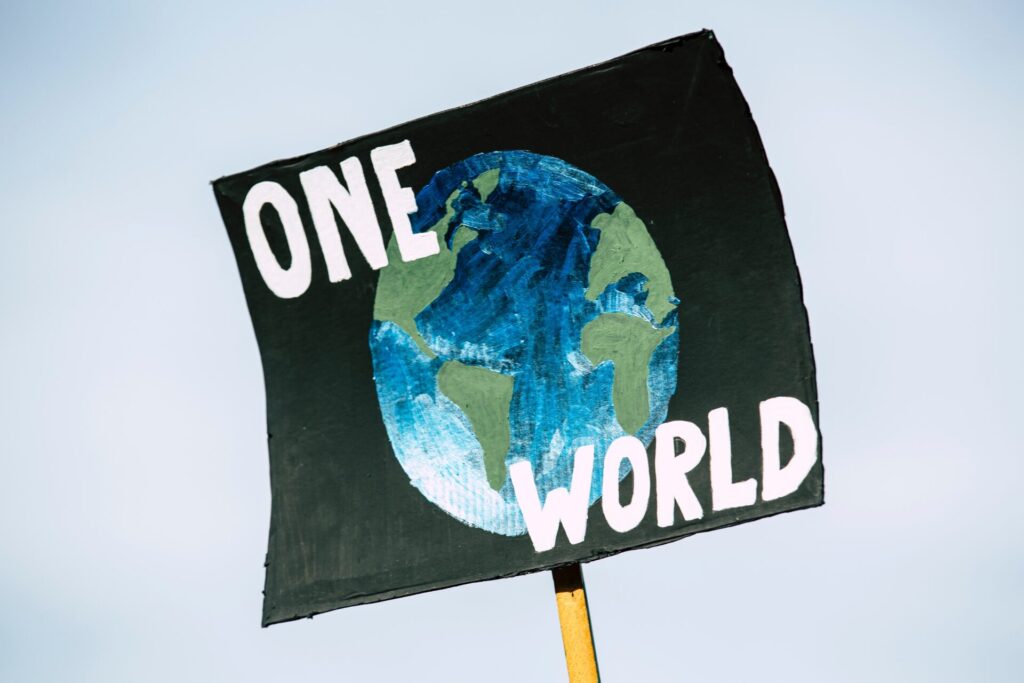 Frome's path to carbon neutrality has always been rooted in community. In 2019 a consultation of 150 Frome residents helped to create the Climate Action Plan. The Climate Action Group met four times during 2022 to review the progress of this plan and discuss how it could be built upon, and to bridge gaps between different eco-community groups and organisations.
Moving ahead, Frome Town Council is taking a step back from leading the Climate Action Group. We now plan to host two gatherings a year which will provide a chance to share ideas and catch up on the progress that projects and initiatives around town are making. In 2023, the first will be during Great Big Green Week in June and then we will have another Christmas meet up in December.
In the meantime, Sustainable Frome will be keeping everyone up to date with what's happening around town. Please sign up to their newsletter and do let them know about any plans you have for relevant projects, events and activities.
Sustainable Frome also have monthly meetings for those wishing to get involved in climate action locally and they have a list of individual climate and environment focused projects based in Frome on their website.
Upcoming Meetings
The next meeting will be in June 2023 (date to be confirmed) as part of Great Big Green Week.
Past Meetings
The first meeting, held in January 2022 over Zoom, saw 50 residents join us to establish the group and its objectives. You can see the presentation slides which give an outline of Frome's existing work and the mission statement for the Group.
The second meeting was held in May 2022, and focused on green and blue spaces. It was held outdoors, and gave Frome's many biodiversity-orientated community groups a chance to network. Our third meeting, held in September 2022, focused on active and sustainable travel.
If you would like any further information please contact George Tomlinson.