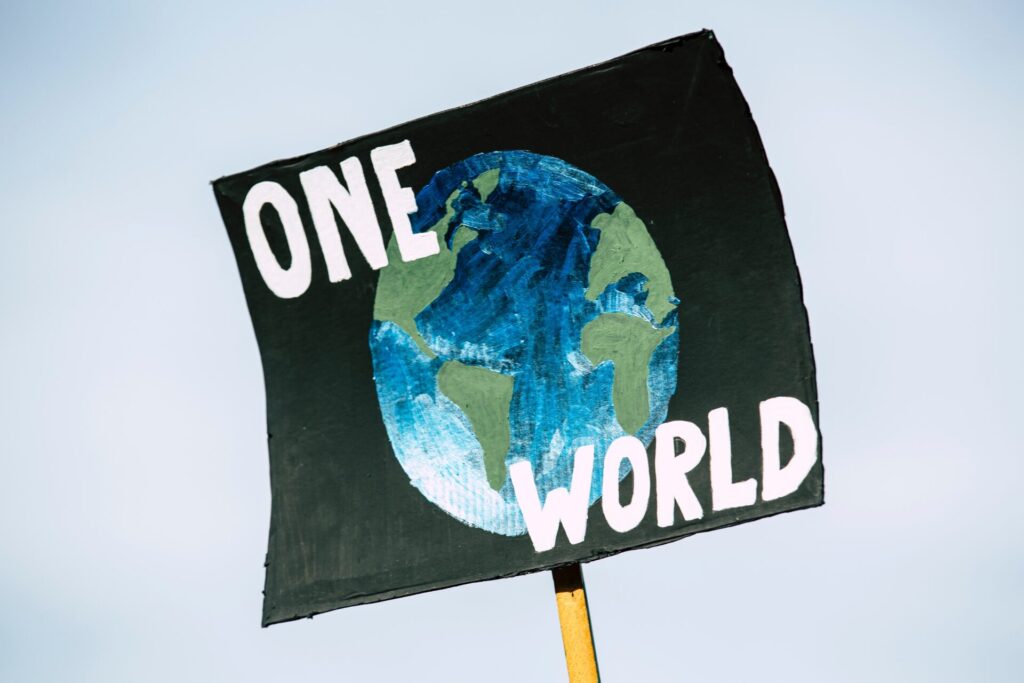 The Climate Action Group is an informal advisory group, developing, influencing and implementing projects that help to reduce Frome's carbon footprint and to restore biodiversity.
Frome's path to carbon neutrality has always been rooted in community. In 2019 a consultation of 150 Frome residents helped to create the Climate Action Plan. The Climate Action Group will meet to review the progress of this plan and how it can be built on, and to bridge gaps between different eco-community groups and organisations. The group meets every three months to consolidate progress and develop new plans.
Members use the group as a means to help people to keep healthy, active and green, and as a space where sectors can learn from and be inspired by one another about sustainable practice. Whether you are part of a business, a community group, a charity or just an interested individual then you will be welcome. Expertise or attendance of previous meetings are not required!
Upcoming Meetings
The next meeting will be taking place on the 6th December, and will be jointly hosted with Sustainable Frome, Future Shed and Green Community Connectors. After a busy year where Frome's community has admirably tackled the lofty challenges we've faced both locally and globally, the meeting on Tuesday 6th December will offer a chance to relax and celebrate all of the achievements of the past 12 months.
The meeting is open to all, whether they've been involved regularly over the year, have only been to one meeting or are looking where to start. There will be some free food from Lungi Babas and drink, and to mark the festive period there will of course be a mince pie of three.
The meeting will be held in the Town Hall. Book your free slot here.
Please keep an eye on this web page for future meetings. If you would like to be kept informed of the next Climate Action Group get together then please email our Resilience Communications Officer Alex Nettle.
Past Meetings
The group meets every three months. The first, held in January 2022 over Zoom, saw 50 residents join us to establish the group and its objectives. You can see the presentation slides which give an outline of Frome's existing work and the mission statement for the Group.
The second meeting was held in May 2022, and focused on green and blue spaces. It was held outdoors, and gave Frome's many biodiversity-orientated community groups a chance to network. Our third meeting, held in September 2022, focused on active and sustainable travel.
If you have any queries or suggestions, please email Alex.