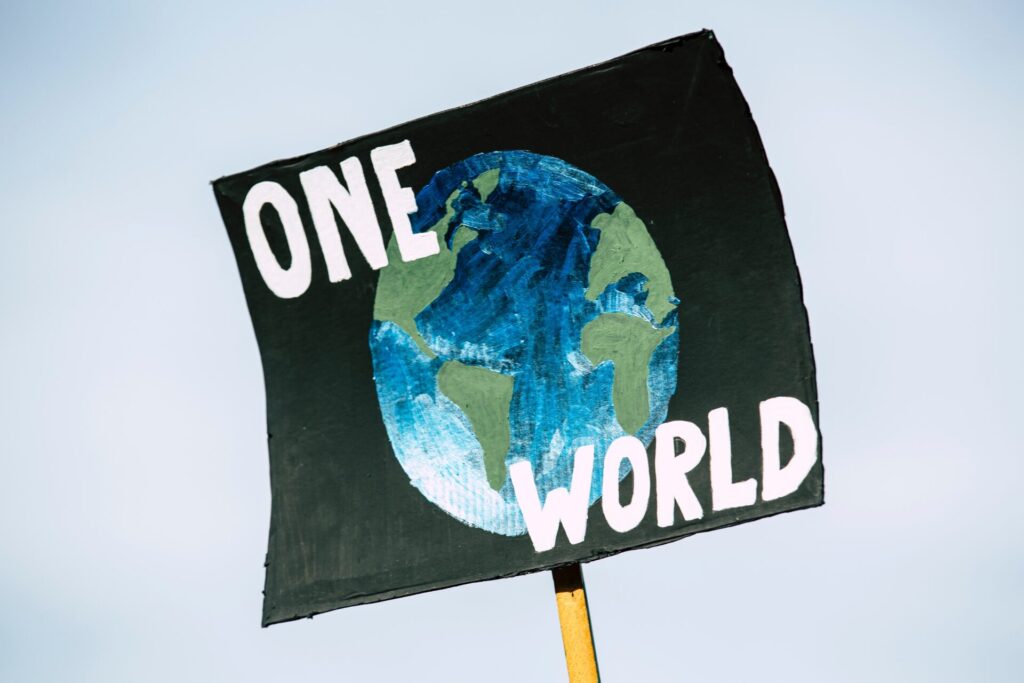 The Climate Action Group is an informal advisory group, developing, influencing and implementing projects that help to reduce Frome's carbon footprint and to restore biodiversity.
Frome's path to carbon neutrality has always been rooted in community. In 2019 a consultation of 150 Frome residents helped to create the Climate Action Plan. The Climate Action Group will meet to review the progress of this plan and to identify ways to push things even further. The group meets every three months to consolidate progress and develop new plans. To keep progress ticking along and to ensure no aspect of climate and ecological policy gets left behind, four subgroups engage in additional work, focusing on transport, energy, zero waste, and green spaces & biodiversity.
Members use the group as a means to help people to keep healthy, active and green, and as a space where sectors can learn from and be inspired by one another about sustainable practice. Whether you are part of a business, a community group, a charity or just an interested individual then you will be welcome. Expertise or attendance of previous meetings are not required!
Upcoming Meetings
Please keep an eye on this web page for future meetings. If you would like to be kept informed of the next Climate Action Group get together then please email Alex.
Past Meetings
Over 50 Frome residents joined us for the first quarterly Climate Action Group meeting via Zoom on 25th January. View the presentation:
Attendees were asked to assess current Frome climate actions, and suggest their own ideas. The conversation doesn't end there, however, which is why we have an online tool for people to add their suggestions. If you have an idea for how Frome can reach carbon neutrality, submit it online.