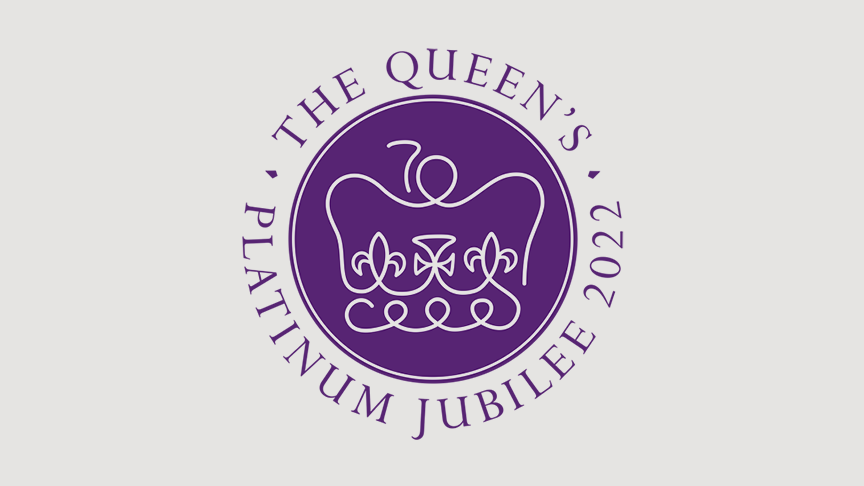 2022 is the Queen's Platinum Jubilee year which marks 70 years of her service to the country.  To celebrate, Frome Town Council have set aside £15,000 for a project or projects to commemorate the occasion and we would like your ideas for how to spend it and eventually to vote on your favourite.
A number of suggestions have been made already which include: A sculptural piece commissioned to fit onto the Loop de Loop wall in the Market Yard; a Jubilee Beacon project, acknowledging the long and unbroken tradition in our country of celebrating Royal Jubilees, weddings and coronations with the lighting of beacons – and Frome doesn't have one; the renaming of the Showfield Blossom Circle as the Queen Elizabeth Jubilee Blossom Circle to include a bench and stone inscription and a large centre piece tree.
There is also an acknowledgement that the Queen stands for service and supports volunteers by promoting the idea of having a large Volunteer Tea in the Park; and the similar but more street oriented idea of promoting and supporting street parties throughout the town; and the suggestion that Frome should get on board with the Plant a Tree for Jubilee campaign.
The ideas can be viewed on Your Priorities. The easy-to-use platform allows you to give the ideas a simple thumbs up or down as well as comments or even suggest your own ideas or event.  It is easy to do – you can upload them onto the Your Priorities website, alternatively you can email them in, call the Town Hall and explain your idea or fill in the form at the bottom of this page.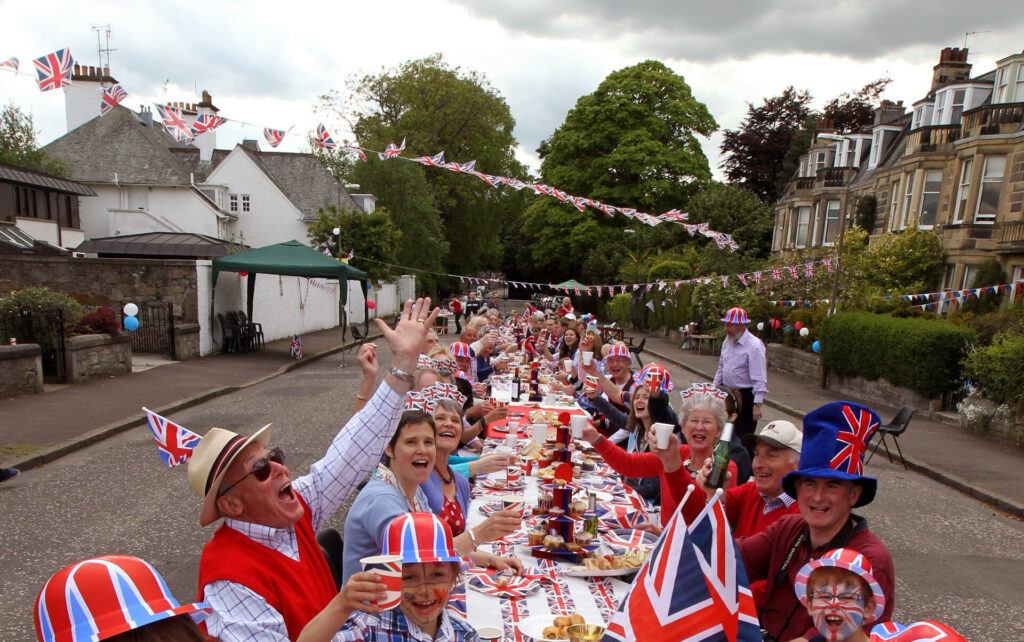 Your Priorities will be open to add and discuss these ideas until the 31st January. Once all the ideas have been gathered and residents have indicated which ones are their favourites, a panel made up of Frome residents will then meet to discuss the ideas and select a shortlist to go forward to a public vote. 
Join the panel
To join the panel you must live in the BA11 postcode area and be available to meet (probably online) on the evening of the 31st January from 6pm – 7.30pm. Through a led discussion based on the criteria below, a decision will then take place regarding which projects will go forward to a public vote.
How much support there is for the idea?
How well does the project fit the brief of celebrating the Jubilee within the Town Council's strategic framework?
How feasible is the project within the time frame, budget and other constraints?
How does the project benefit those with greatest need?