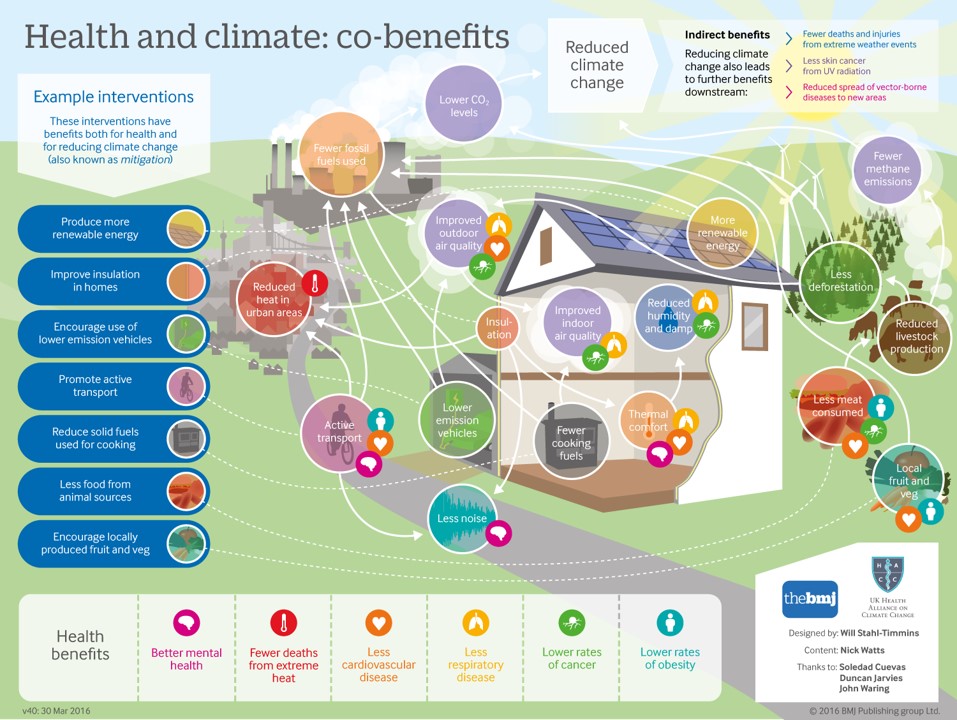 The Green and Healthy Futures Programme is funded through the National Lottery's Climate Action Fund. The project is a collaboration between Frome Town Council and lead partner Edventure, and Frome Medical Practice.
The premise is that Healthier people make a healthier planet, and a healthier planet supports healthier people. The programme will tell a new story that engages people who would not normally get involved for climate reasons alone. Alongside storytelling and community development activities the project will deliver a catalogue of community-led climate and health initiatives that can work sustainably in Frome.
Seven work packages will be delivered over two years; each work package will produce a toolkit to enable ideas to be shared and replicated in other towns.
Transition Shed
Edventure will set up the UK's first 'Transition Shed', building on the successful Men and Women's Shed model.
Local residents will be invited every Friday to come together to work on developing projects or take part in activities that cut carbon and increase health.
Free office, workshop, and meeting space and 1-to-1 project development support will be provided.
Transition Shed will host weekly activities focussing on practical climate solution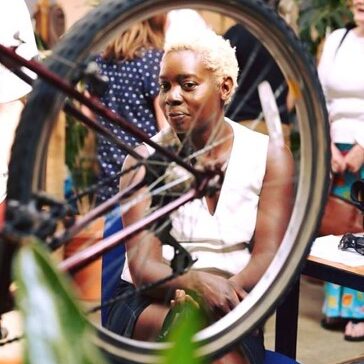 Evaluation
Frome Town Council will employ an inhouse climate change and evaluation expert to:
Measure the environmental, health and community impact of our Climate Action Fund projects
Work with all projects to provide guidance around maximising impact
Work closely with the Climate Action Fund and other funded projects to share best practice.
The evaluation work will be reviewed by an external expert to ensure it is robust, verified and truly reflects the programme's impact.
Storytelling
Edventure will be sharing the projects and the story of how healthy people and a healthy planet are interlinked, and how people and communities can take the lead.
Their communications will encourage people to take up behaviours that are good for their health and enable carbon reduction. Develop narratives that engage Frome's diverse community, particularly people who would not normally be involved for climate reasons alone. There will be a structured approach to develop storytelling, including working with focus groups
A new annual conference will bring all stakeholders in the Frome 2030 programme together, share what's been learnt during the year and learn from others who are doing or want to be doing similar activities
A website will be created and a catalogue of resources to share learning, to inspire and enable a carbon and health community of practice.
Green Health Connections
Frome Medical Practice will build on their award winning health connector programme, and employ a Green Health Connector who will:
Train 200 green community connectors and 20 "Train the Trainers". The connectors will pass on information to residents, friends and colleagues to link them with local climate and health boosting activities.
Educate the GP practice staff and Health Connections team on local climate and health boosting activities
Support the Healthy Homes by Prescription project and the Cycling by Prescription programme.
Est. CO2 savings: 261 tonnes per year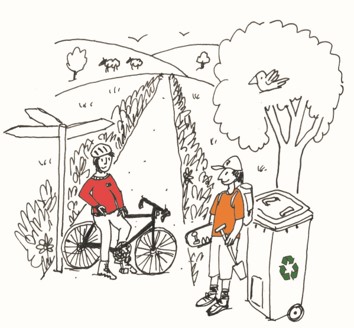 Choosing Wisely
Frome Medical Practice will:
Develop resources to support clinical staff, patients and the public to make better informed health decisions, reducing the amount and impact of pharmaceutical drugs prescribed
Link in with an array of low carbon, healthy activities such as our cycling by prescription project
Empower the community to take action to improve their health in a low carbon way
Share the impact of the programme with other practices and communities.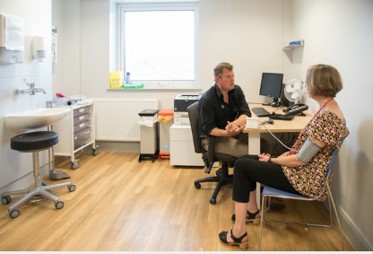 Healthy Homes by Prescription
Frome Town Council in partnership with Centre for Sustainable Energy will:
Overlay Energy Performance Certificates and health data to identify homes at risk of cold and damp
Send these homes a letter from their GP outlining ways to improve energy performance and offering support
Link fuel poor households to ECO funding and other available support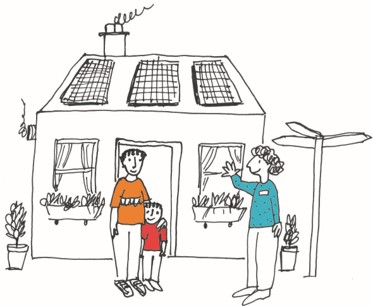 Link able to pay households with discounts through FRECO's bulk-buying programme
Train 20 local tradespeople in eco retrofit
Train local groups to give energy advice.
Cycling by Prescription
Frome Town Council's project will:
Raise awareness with GPs and wider practice staff on the benefits of cycling and the support available through Cycling by Prescription
Provide free, month long electric bike hire to anyone referred to the scheme – 6 bikes will be available initially
Provide free regular cycle confidence classes.
Est. CO2 savings: 3.5 tonnes per year
The project will be launched at an online event on 29th April and will be an opportunity to engage the community and share the vision of a Green and Healthy Future for Frome.