Mayor of Frome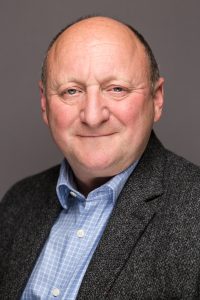 Meet Cllr Mark Dorrington who was elected Frome Town Mayor on 15 May 2019 at the Annual Council Meeting of Frome Town Council. 
Mark represents the Market Ward of Frome as a councillor  – Independents for Frome.
About the Mayor
My family moved to Frome in 1962 and I was educated in Frome schools so I know it well. I left for a short spell in the Metropolitan Police…which turned into thirty years of service and I returned to Frome in 2010.
I have always liked to be involved so I volunteer for the Frome Citizen's Advice Bureau and I have been a trustee of Fair Frome since it began. I volunteer at events like the Carnival, help lead the Frome Tunnels tours, mentor at Frome College and give financial advice to students in other schools for the CAB. I have an allotment at Welshmill and run the Frome 10k every year.  I also organise regular pub quizzes for charity and have been a councillor since 2018 when I also took on the role of Deputy Mayor.
We need to ensure that all public services, including the Town Council, understand and act on the needs of all sections of the community.  I would like to know what we as a council can do for you so please get in touch below.
You can contact the Mayor on Facebook or follow the Mayor on Twitter or Instagram. If you would like the Mayor or Deputy Mayor to attend a formal engagement please send as much detail as you can to brayc@frometowncouncil.gov.uk.
Please let us know:
The exact time your event starts as well as a finish time.
Where your event is.
What your event is in aid of.
If you'd like the Mayor to say a few words at your event.
Please feel free to complete the booking form for your event or project here: Event Form.
Deputy Mayor of Frome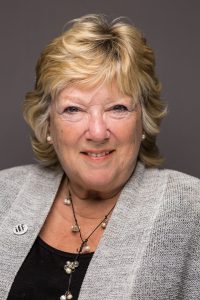 Anita Collier is the Deputy Mayor for 2019/20. She is delighted to support the Mayor and the town in her role as Deputy Mayor.
Anita represents the Berkley Ward Ward for Frome as a councillor – Independents for Frome
Last checked May 2019