If you are a new resident, we would like to warmly welcome you to the town and offer some resources that may be of use. The information below can also be found in hard copy as a Welcome Pack from Frome Town Hall.
FIND is Frome's Family Information Network Directory – a comprehensive directory full of useful information for you and your family. You can find everything from medical services, mental health support and childcare providers to groups and support for young people, pregnancy and parenting and things to do.
Within FIND there is also a Frome Living section full of information on a range of local services including community groups and sports clubs, post offices and venues for hire.
For information on shopping, food and drink and entertainment in Frome please visit our sister site Discover Frome.
What's happening?
Getting around Frome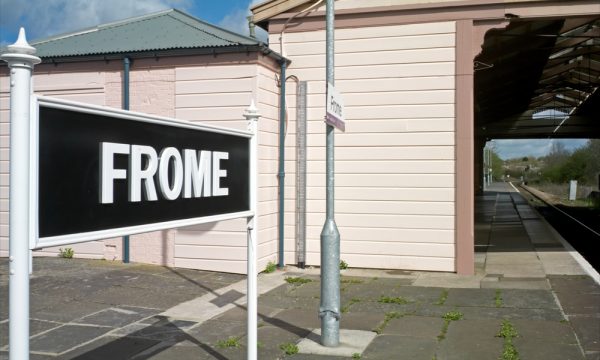 Recycling and sharing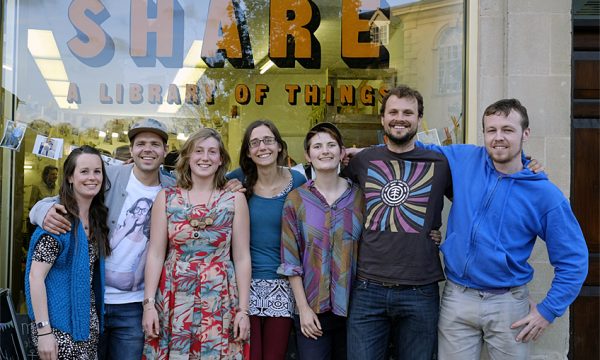 To maximise recycling, domestic waste is collected by Somerset Waste Partnership every three weeks, with recycling and food waste being collected weekly. More information can be found on our Bins and recycling page or find out information on home composting.
Frome Recycling Centre, located on the Marston Trading Estate, is a useful place to drop off larger items or other non-collected items.
If you have clothes, books, toys or other re-usable items you no longer need, do check out the wide array of local charity shops who will happily give these items a new home. There's also a recycled furniture shop run by Dorothy House on the Marston Trading Estate.
Frome is home to the UK's first Share Shop, where you can borrow items such as tools, games, cooking utensils and camping equipment for just a small donation for a week's hire. They also offer regular repair sessions, skill swaps and events.
SHARE also houses the Happy Nappy Library, where you can borrow fabric nappies for a range of ages. Perfect to try before you buy, and avoid throwing away almost 4,000 nappies which take 500 years to degrade!
Frome is also home to the UK's first Community Fridge. The original fridge and larder are based in the Market Yard car park and a team of volunteers fill the fridge with food from local businesses that otherwise would have gone to waste. The contents are available to anyone to use. There is also now second community fridge and larder located next to Christchurch School on Feltham Lane. To find out more about this, visit the Friends of the Mount, Marston & Keyford Facebook page.
The Toy Library is another great way of sharing more by borrowing toys for your little ones and offers weekly play sessions.
If you have time to share why not get involved in our thriving community groups and neighbourhood networks: from befriending to volunteer driving, sports to crafts, credit unions to sustainability, there's something for everyone.