Play, Woods & Frome's famous BMX Pump Track
On the north bank of the river, Welshmill is one of Frome's best spots for playing.
And with woods, an acclaimed pump track, a sand pit and a new play trail, there's plenty of variety to that play too!
We look after this site with the help of the Frome Recreation & Open Ground Supporters – or FROGS for short! They've been instrumental in supporting, funding & consulting on the projects that have transformed this space in recent years – and they still have lots of ideas for the future! Find out more about FROGS.
Getting here
The children's play area is at the Welshmill Lane end of the site.
You can also get here by following the footpath past the Cheese & Grain and the canoe club; or cut through the woodlands by coming in off Welshmill Road.
Things to do
Swings, slides, sand & our new Play trail
Exploring in the woods: hide & seek, den-making & make believe!
Jump higher & ride faster on the pump track
Walk into town and head back… on the Otherside
Picnics & Play on lazy, sunny afternoons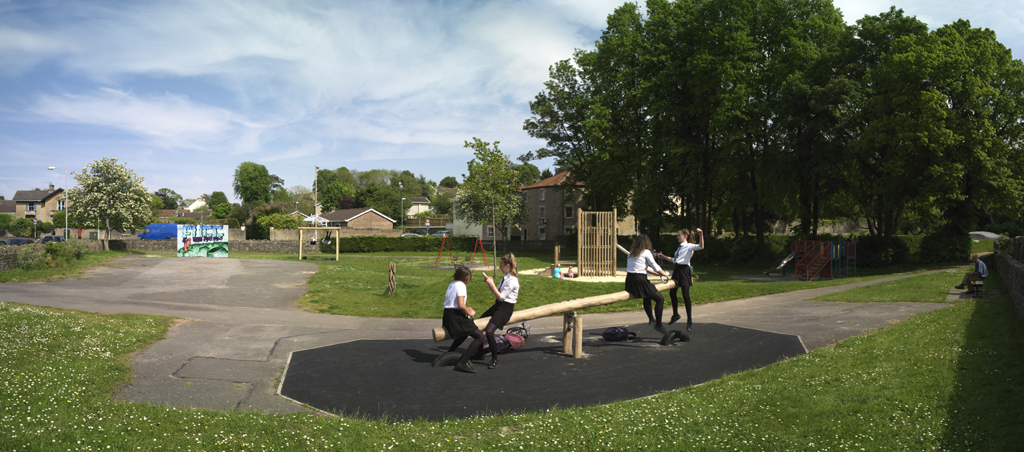 Last updated 2 February 2018