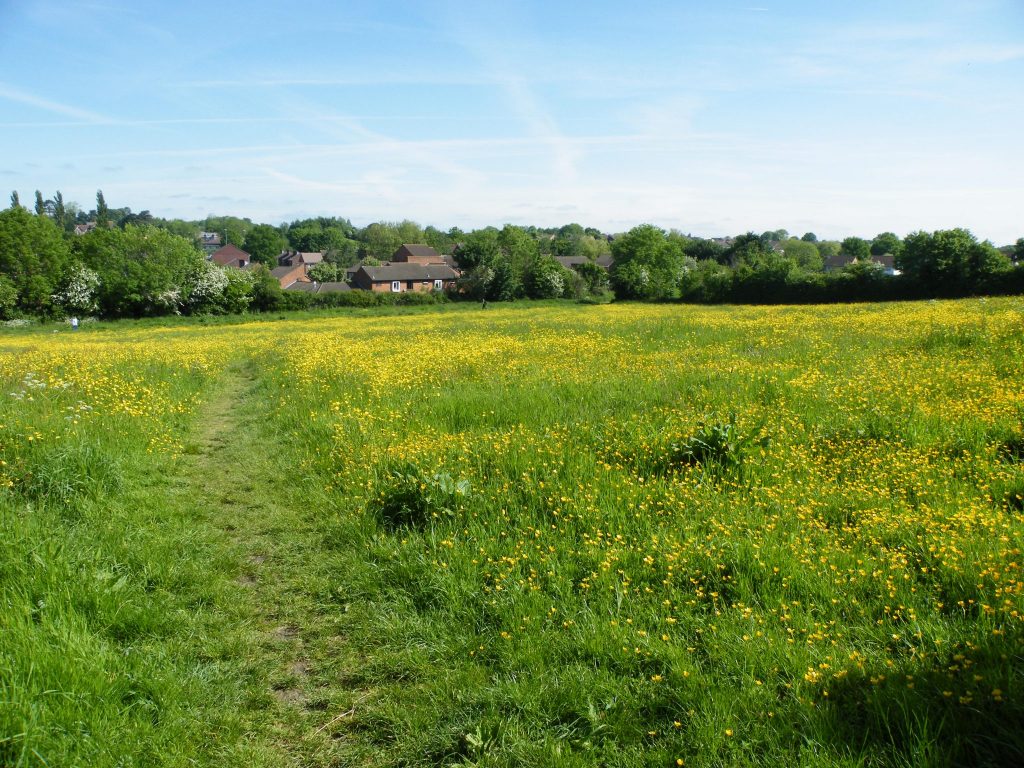 The Old Showfield… Great for dogs…. and kids…. and runners…. and walkers… and general outdoor stuff!
The Old Showfield is Frome's largest open green space. This means there's plenty of room to stretch your legs, however you choose to do that!
The field is also known locally as the Cheese Field – a reminder that it used to be the site of the town's annual Cheese Show.
Whichever name you know it by, there's lots to be excited about here.
It's also home to parkrun Frome which takes place every Saturday.
Getting here
There are plenty of routes to and from the Old Showfield, with access from Bath Road/Rodden Road, the Stonebridge Estate & Berkley Road.
Things to do
Slide, swing, jump & zip-wire your way round the play area – one of Frome's biggest!
Catch some weekend football. Or cricket, depending on the time of year
parkrun Frome – every Saturday at 9am
Get from A to B avoiding the roads and pavements
Run, roll and play on the slopes
Let the dog, or the kids (or both!) use up some spare energy. It's a big site – plenty of space to run around and wear yourself out!
Future plans
Click here to view the Management & Improvement Plan for the Old Showfield: The Old Showfield Management Plan 2019 (PDF, 1.24MB)
Next steps for the Old Showfield 2019 (PDF, 1.17MB)
Get in touch
Call 01373 465757 or email us at info@frometowncouncil.gov.uk
Alternatively call in to Frome Town Hall for a chat.
Last updated 19 August 2019