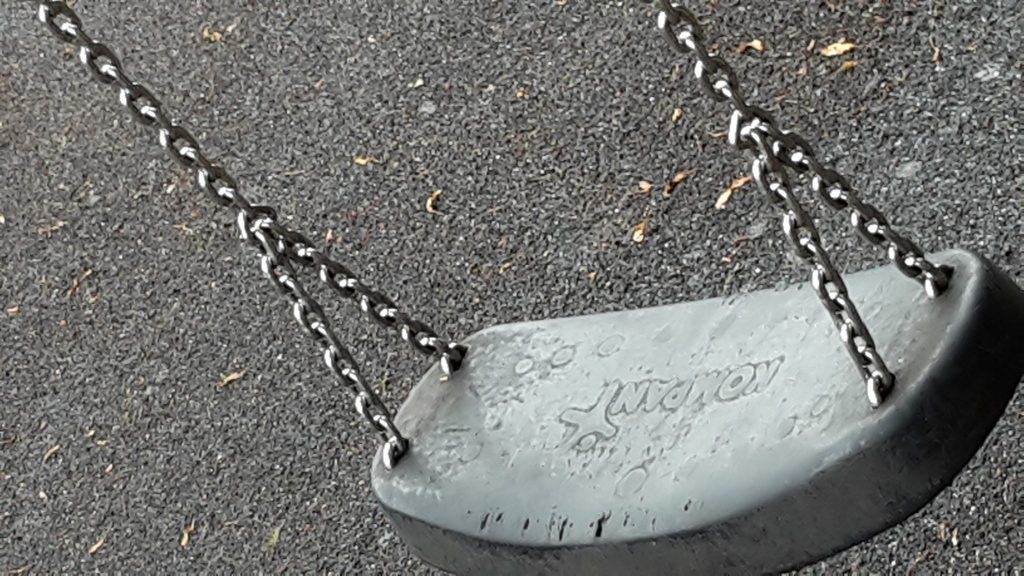 Run and play – then play some more
Just next door to Victoria Park is the Mary Baily Playing Field.
Generously left to the town by local resident Mary Baily in the 1930s, the playing field is now one of Frome's best spaces for play.
Getting here
There's access from Somerset Road, Park Road, through Victoria Park and from Tickleberry Alley.
Mary Baily is an easy walk or bike ride from the town centre.
What can I do here?
Dedicated play areas for toddlers and children
Frome's skate park
Ball games allowed! Basketball, football, cricket & street snooker on the inclusive sports & games court
Run around! Mary Baily is fenced all the way round; it's dog-free; and it has great lines of sight because it's flat. All good for folks looking after little ones
Play tennis – you can book to use the community courts here
Anyone for tennis..?
The Mary Baily tennis courts were developed in partnership with Frome Selwood Tennis Club and opened in May 2016.
Find out more – including information about how to book the tennis courts.
Anything else I should know?
Play is an essential part of every child's life – and we want children to be able to play in safe, clean and well-designed spaces. This means that dogs are banned from Mary Baily at all times. Find out more about the dog control orders that apply in our parks & green spaces.
Future plans
Read on to find out about our plans for Mary Baily; and for Victoria Park right next door:
The plan for Mary Baily… approved May 2018 (PDF, 1.58MB)
The plan for Victoria Park… approved May 2018 (PDF, 1.85MB)
We'd love to hear from you if you have any comments on the plan.
Last checked April 2020.