The first neighbourhood plan referendum within the Mendip district will take place in Frome on Thursday 20 October 2016.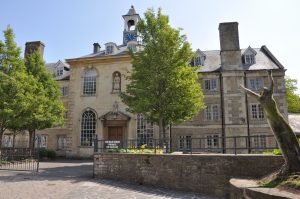 Voters will be asked the question: "Do you want Mendip District Council to use the Neighbourhood Plan for Frome to help it decide planning applications in the neighbourhood area?"
Polling stations will be open from 7am to 10pm and those people already registered to vote and on the electoral register will begin receiving the poll cards around the middle of September. The poll cards will tell voters where their local polling station is.
People registered for a postal vote will be able to vote by post in the usual way and will receive their ballot papers in the coming weeks.
The Frome Neighbourhood Plan was prepared by Frome Town Council in consultation with residents and community organisations in the town and includes policies on housing, design and a number of area-specific policies for sites in Frome. To view the plan, go to our neighbourhood referendum page here: www.frometowncouncil.gov.uk/neighbourhood-plan-referendum/ 
Or pop into the Palmer Street offices, where a hard copy is available to view.