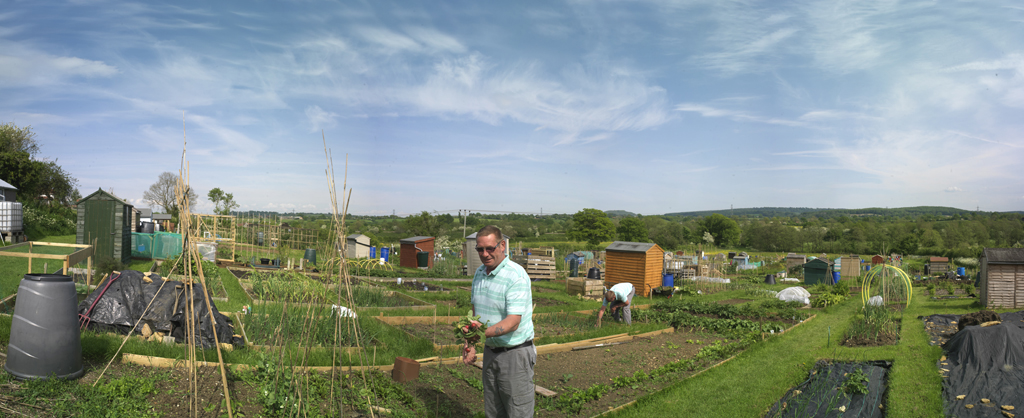 There are currently eight allotment sites in Frome:
Welshmill
North Parade
Muriel Jones Fields at Birchill Lane
Orchard Street
Singers Knoll
Queens Road
Cranmore View
Mendip View (Vallis Road)
All eight sites are managed by the Frome Allotment Association.
Formed in 1991, the Allotment Association runs the allotments on behalf of the people of the town, leasing the eight sites from Frome Town Council.
To find out more about the town's allotments and to add you name to the waiting lists please visit the Frome Allotment Association website or email info@fromeallotments.co.uk You can also find out more from the Frome Allotment Twitter feed.