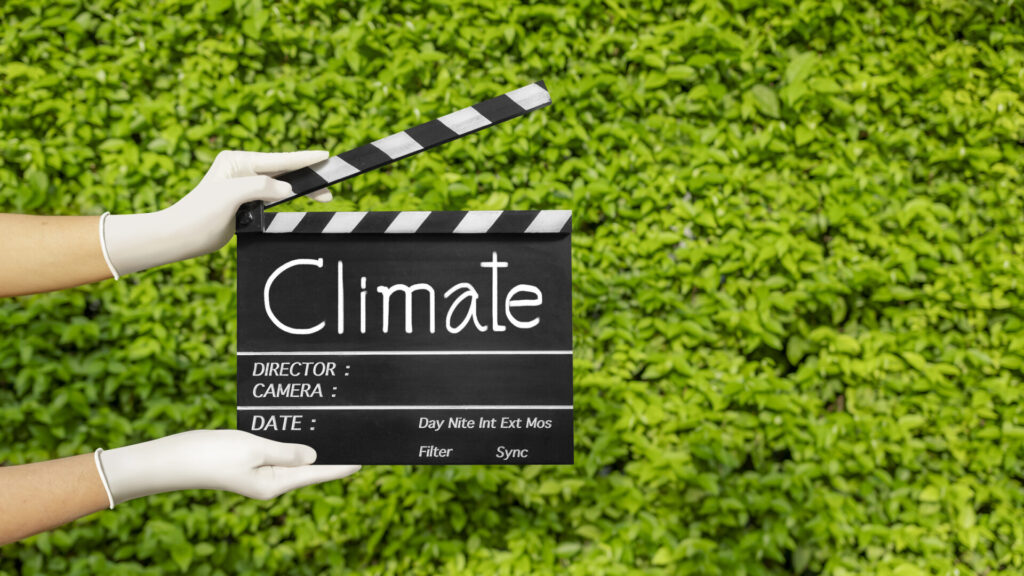 Local company Southwest Accelerator Ltd (SWA Ltd) is creating a green revolution in film making this May with the inaugural Frome International Climate Film Festival, aptly titled 'The Climates'.
The film festival will hold screenings from 2nd to the 6th May, and the five-day event will show case locally made films with a green message. This will culminate on Saturday 7th May with The Climates awards ceremony. During the festival, the programme will also connect with film makers both nationally and internationally to create a global network of green film makers and supporters who all share the same passion about sustainability and green themes within films.
The event is spearheaded by James Godman, the Creative CEO of SWA Ltd, James said: "Forget the Oscars, The Climates is THE film festival of 2022! We want The Climates to be fun and the catalyst for a green revolution within film, media and social media. We want to encourage and promote green messaging and sustainability in all that we do in future. For credibility the films will also be sustainably made.
"From first time film makers to those who are already making films locally, young and old, everyone is welcome to submit their films for free for the opportunity of them being shown during the event. There are five age categories, and each category winner will receive a prize.
James continues: "You call the shots, the film can be anything: an interview, a short film, a feature film, filmed poetry, art or music, comedy or technology, a community project, a silent feature whatever inspires you with a green message. And to make this accessible, you simply need a smart phone. Time is short though, start getting creative as all submissions need to be received by Saturday 2nd April."
For further information on the categories and how to enter, visit the Climate Film Festival Website.
Sponsorship opportunities are available for the awards, if you are a green and/or sustainable company then please get in touch via the website.