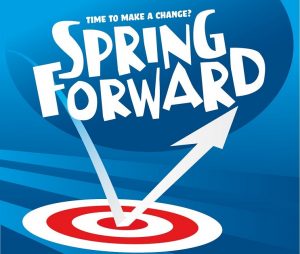 Whether you are a local business looking to develop the skills of your staff, or an individual wanting to learn new skills to enter or re-enter the workforce, training is available to help you take your next step.
Frome Town Council has been working with training providers in and around the town to identify training opportunities available to residents and businesses. The type of training on offer ranges from online courses, short courses, apprenticeship and traineeships through to full-time study options.
Please look at the training providers and advisors below to learn more about the training and skills advice they offer.
If you would like to speak to someone about training and upskilling in Frome, please contact vwhitaker@frometowncouncil.gov.uk
Somerset Skills & Learning
Somerset Skills & Learning makes positive changes to people's lives, through learning. They work across Somerset, providing adult education, apprenticeships and traineeships. As well as offering skills, qualifications, training and development, they also invest in community projects to help disadvantaged groups improve their lives through learning.
They offer apprenticeships in business admin, customer service, teaching assistants, childcare and team leading; traineeships (pre-apprenticeship programmes); free distance learning courses; free English and maths qualifications, including Functional Skills and GCSEs; community learning workshops.
Find out more at www.sslcourses.co.uk
Edventure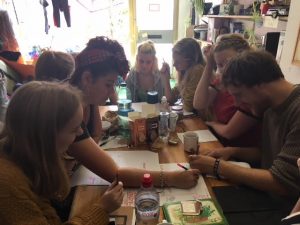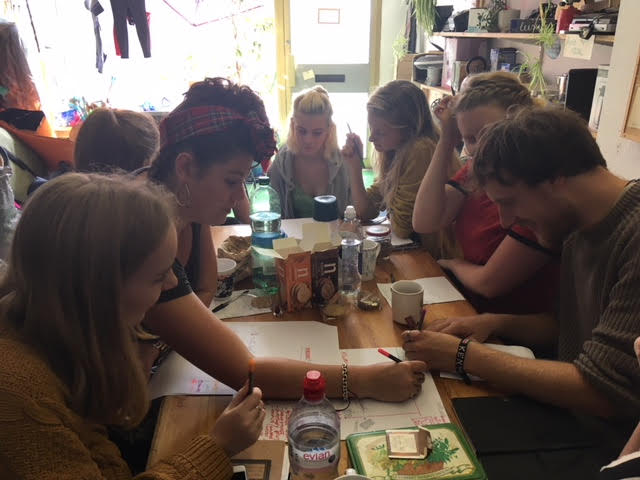 Edventure: Frome is A School for Community Enterprise running courses, events and programmes where come together to start things up; to gain transferable skills & experience; to build connections; to get support to realise their ideas; and to gain the sense and confidence that it is possible to create a kinder, fairer, greener world.
The flagship Edventure Start-Up Course is a practical 10-week course in community entrepreneurship and turning ideas into reality. Students learn by setting up a real community enterprise as part of a team. Past start-ups have included SHARE – A Library of Things and Community Fridge: Frome. Start-Up runs twice a year and is open to young adults 18-35(ish) who learn best by doing and are up for a challenge.
The Edventure MAKE Course is a practical 3-week course – join a team of people and learn to design, make and sell ethical products from sustainable materials for the Frome Independent Market. It is open to young adults aged 18-35(ish) including those who are out of work, looking for a new direction and who want to gain confidence.
Edventure Short Courses are designed to support people to make their ideas real, and to contribute to a strong resilient, open-minded sharing local economy. They are run during school hours, are free and open to Somerset residents of all ages.
To find out more visit www.edventurefrome.org
Bath College

Bath College is a Further Education provider offering a range of training to develop skills, inspire individuals, enrich the wider community and encourage all to achieve and progress.
They have more than 1,400 courses available from entry to Degree Level. Our Summer Valley Campus in Radstock specialises in Construction Skills, Engineering, Animal Care and much more with a dedicated bus route bringing in our learners from the Frome area. They have an extensive adult education programme including English, maths, ICT and employability which supported learners aged from 19 – 96yrs old last year.
They are also the largest provider of apprenticeships in the BaNES region. The College will also be offering the Princes Trust Team programme from early next year and are happy to take enquiries from potential learners (16yrs -25yrs) or referral agencies to find out more.
To find out more visit www.bathcollege.ac.uk
Skill Up Somerset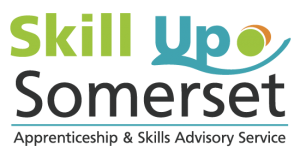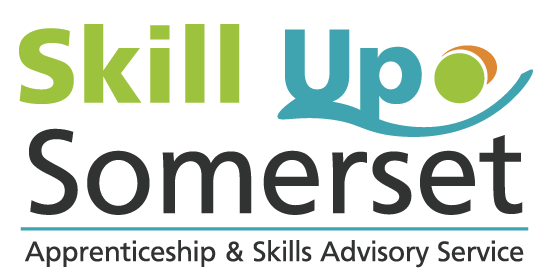 Skill Up Somerset is a free and impartial advisory service supporting the businesses and residents of Somerset.
Businesses:
• Has your business has had to adapt or change direction due to Covid-19?
• Do you want to explore how an Apprentice or Trainee could help your business, including the new financial incentives available?
Individuals:
• Are you are looking for work, or need to update or retrain due to Covid-19?
• Would you like to know what training opportunities are available to you as an individual?
Working in partnership with Colleges, Training Providers and other stakeholder services, Skill Up provides tailored one-to-one support to help you find skills, training and education opportunities to support your workforce or your personal development.
Contact Nikki at Skill Up Somerset on 07857 670806 or n.blackwell@skillupsomerset.org.uk for free, impartial advice and guidance or visit www.skillupsomerset.org.uk
DWP
As a result of the Covid 19 pandemic DWP have introduced a new website called Jobhelp. This website not only provides links to current job vacancies, it also provides advice on how to apply for work, how to create an effective CV as well as asking people to consider the skills they have and encourage them to look at jobs in sectors they may not have considered before.
The new DWP Kickstart programme is for 16-24 year olds on Universal Credit and at risk of long term unemployment. It provides a 6-month work placement with an employer for 25 hours a week. Participants will receive age related minimum wage for 25 hours, as well as employability support to progress their journey into work.
Employers interested in offering a 6-month placement to a young person can find out more on gov.uk