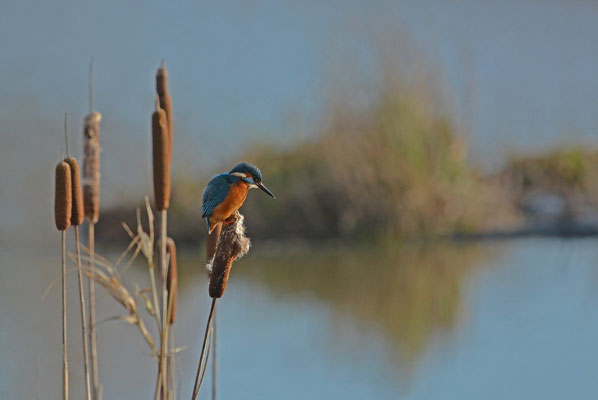 This September Frome Town Council will host a series of events celebrating Great Big Green Week which runs from 18th – 26th September. The event will highlight how Frome is tackling climate change and how we can protect our green and open spaces. The full schedule includes everything from art exhibitions, climate cafes, performance poetry, foodie events plus a gig at the plastic free tea in the park, and a whole lot more.
The week will also see a series of guided walks, covering a variety of Frome's green spaces. Join FROGS for a Bat Walk on Saturday 18th to learn about Frome's local bats and spot them flying by the river. Bat detector devices will be available for you to listen in to their calls and help identify the species.
Friends of the River Frome (FORF) are hosting a walk on Saturday 18th, starting at Welshmill Weir and heading through the town along the Retreat and to Adderwell. FORF will explain everything from the history of the river to pollution, flooding, and the wonderful otters, beavers and other wildlife that lives in and near it.
On Tuesday 21st enjoy the Everyday Botany Walk with author and horticulturalist David Hamilton who will share some of the fascinating stories of the plants that we pass by every day on the streets of Frome. Find what adaptations these weeds, perennials and shrubs have naturally gone through to survive in our town.
Join local author and ancient tree specialist Julian Hight on Wednesday 22nd on the Frome Heritage Tree Walk, where you will see some of Frome's most majestic trees and hear about their history and lore. Or explore the Rodden Nature Reserve on Thursday 23rd and see the wide range of wildlife the ongoing work to protect and increase the biodiversity there.
Finish off the week on Sunday 26th with the Frome Churchyards' Biodiversity Trail. Churchyards are among the few areas unaffected over the centuries by farming and development, and each provides its own unique blend of plants and habitats for wildlife. The trail starts with a short talk at Holy Trinity churchyard and will continue to Dissenters' Cemetery and Christ Church, finishing at St John's churchyard.
All walks have limited spaces, so booking is advised, head over to the Great Big Green Week page for all the details and to book your space.