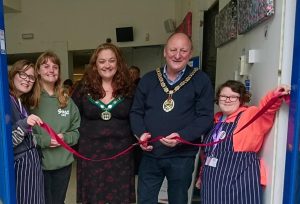 Mayor's Column 20 June 2019
This week the main business of Frome Town Council has been preparing our response to the outline planning application for the development of the Saxonvale site. Two other events I attended as mayor were the Frome Town Crier Festival and the opening of a pop-up shop to benefit Critchill School…read more.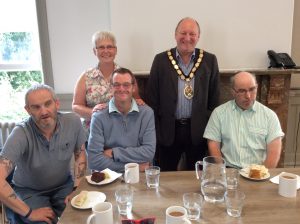 Mayor's Column 13 June 2019
A recent estimate suggests that there are up to 120 different public and volunteer organisations in Frome providing services to our residents. Many are for fun, including sports and arts, but some are helping to fill the gaps in services once provided by local or national authorities…read more.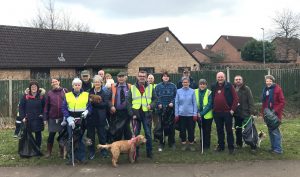 Mayor's Column 6 June 2019
One of the main concerns that councillors hear time and time again is the amount of litter on the streets, rightly seen as a blot on our town. Earlier this year the idea of 'Litter Warriors' was born…read more.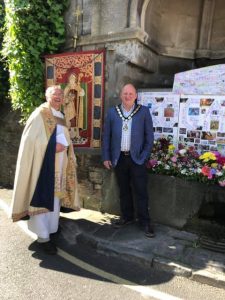 Mayor's Column 30 May 2019
Welcome to my first column as the mayor of Frome. I am honoured and privileged to hold this office and look forward to serving the people of Frome in the coming year…read more.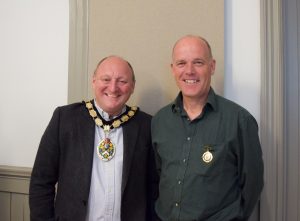 Town Clerk's update 22nd May 2019
Last week's Annual Council Meeting was packed full and all the newly elected councillors were well received…read more.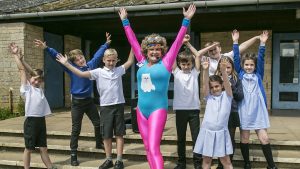 Town Clerk's update 4th June 2019
Thousands of young people from eight of Frome's schools got involved in this year's School Travel Challenge…read more.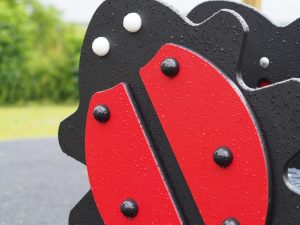 Town Clerk's update 18th June 2019
Two play areas in Frome are celebrating makeovers to their parks and play equipment as part of the People's Budget vote last year… read more.