We all have to manage tricky conversations from time to time, especially in the stress of the pandemic or the recent chaos of the Christmas season. Frome Town Council are hosting a free webinar on Monday 31st January, it'll offer hints, tips and practical ideas for tackling these tensions, whatever the situation. The webinar will be led by members of 'Let's Talk' – a new community group of Frome residents who got together after being inspired by these skills during some Restorative Conversation training. They're keen to share these simple tools in a fun interactive way so they'll be easy to remember and use yourself.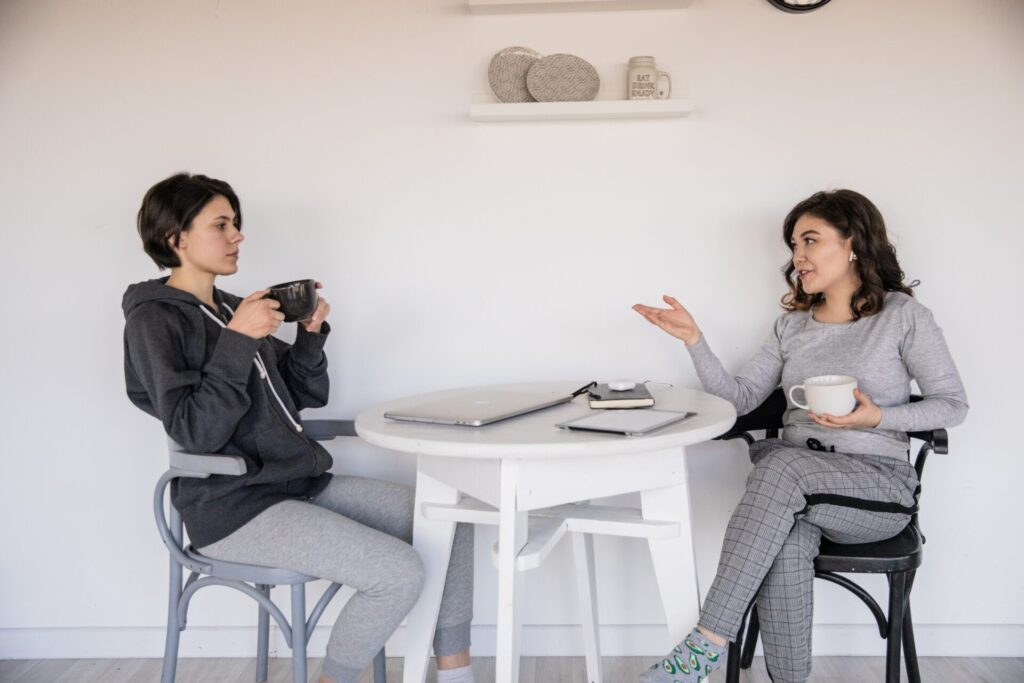 Let's Talk member Esme says: "A year ago I had no experience of Restorative Practices or ideas. I took part in the training being offered by Frome Town Council because it sounded interesting, but I had no idea that it would have such a significant impact on my life and relationships. Since then, being a member of this group has enabled me to keep learning, and most importantly, developing practical tools that are helping me in all aspects of my life. Being able to share these tools is an important priority for the group, and so we are delighted to be offering this first webinar. I hope our attendees will find these ideas as useful, and maybe even as transformational, as I have."
Let's Talk meet regularly as a group to share their stories and practice the tricky conversation tools. They plan to create a toolkit of resources and events for communities to use in all sorts of situations, come to the free webinar to find out more. There are two sessions available on Monday 31st January at 11am and 7pm, to suit different schedules. Sign up to the free session here.