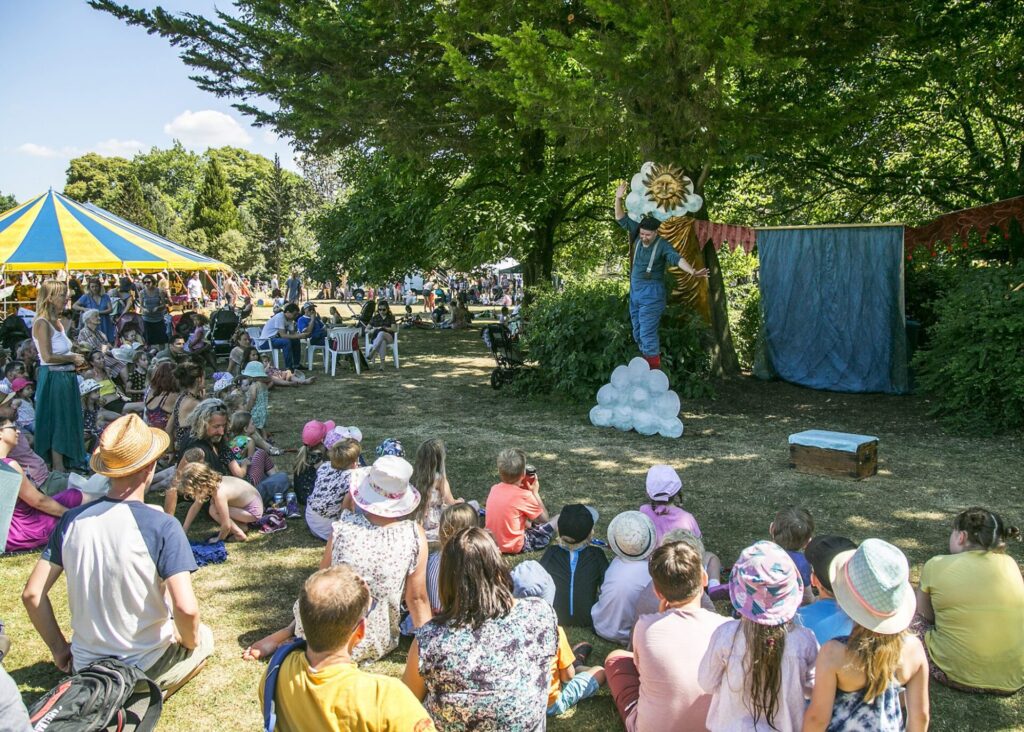 Frome Town Council is excited to announce that the People's Budget (PB) is back.
As in previous years, we have two People's Budget, one for Events and another for the Town Vote. Both give residents the opportunity to make meaningful choices about how a portion of the 2021/2022 budget is spent, while encouraging community supported events and projects.
As there is a clear roadmap out of lockdown, now is the time to start thinking about what events Frome would like to see take place when it is safe to do so.
Cllr Sheila Gore said: "Last year we were unable to carry out the full programme due to Covid-19, so we are really pleased to be able to launch the PB Events campaign today as it gives a wonderful opportunity to have some great community events. We are asking Frome community groups, charities or not for profit organisations to come forward and apply by pitching their idea for a community event, those who meet the criteria will then be presented to the residents of Frome to decide which they would like to see receive a portion of the budget."
A budget of £25,000 has been made available for PB Events and applications can be made for up to £10,000. Applicants will need to provide a short video for the event, along with a detailed budget. A shortlist of those who apply will be presented to residents in order for them to vote for their favourite. A full list of the terms and conditions for applicants can be found on the People's Budget Events page, along with the application form.
Applicants will need to consider covid-19 restrictions and demonstrate this in their application, events taking place earlier in the year may need to consider a smaller number of attendees for example. The closing date for applications is Monday 26th April and the vote will take place in May. Successful applicants will then have 18 months to stage their community event.
The People's Budget Town Vote will be launched later on in the year, so watch this space.