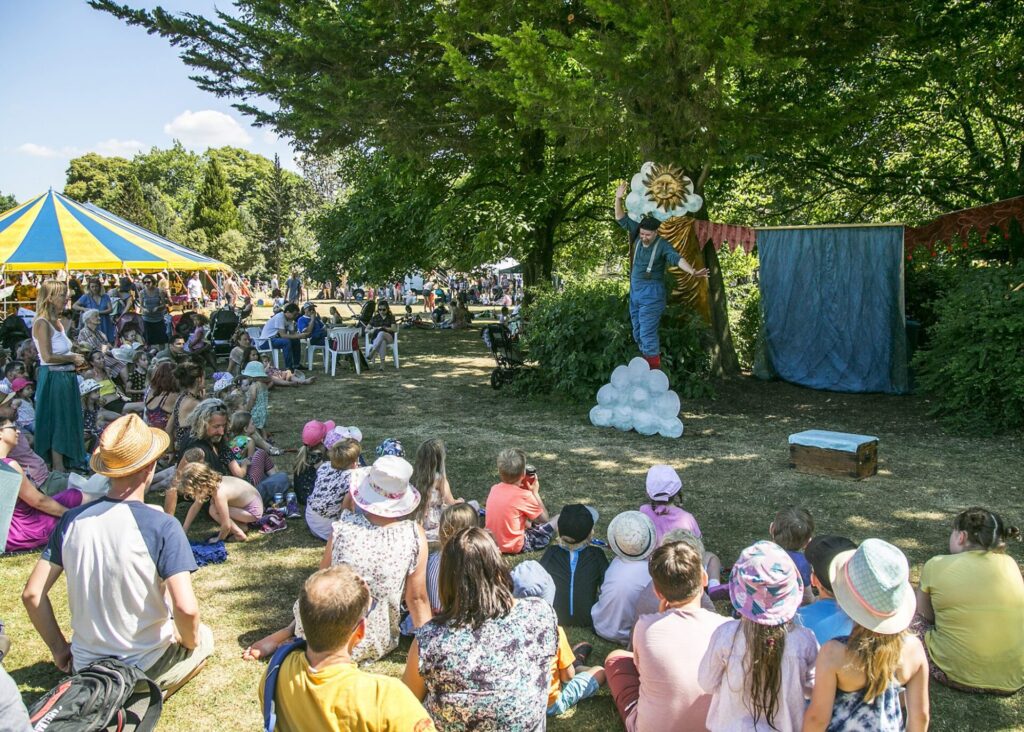 The People's Budget Events is your chance to have your say on the events you think would be best for Frome. Some of Frome's most loved events such as Light the Night, Frome Window Wanderland and Frome Festival have been supported by the People's Budget.
A total budget of £25,000 is available for Frome community groups, charities or not for profit organisations to make their event dreams a reality. Applications can request up to £10,000 and should benefit residents and meet the Council's strategic objectives. Successful applicants will then have 18 months to stage their community event.
We received many great applications this year, all of which were assessed for eligibility and suitability and there were six exciting events put to the public vote: a Frome Food Trail which supports local food heroes, Photo Frome a celebration of the power of photography, Caravan Art Gatherings to explore diversity through film screening events, the return of Frome's Children's Festival, support for the second Frome Kindness Festival to spread kindness throughout the town and Emergence Festival which recognises mothers in the arts.
Voting closed on 11th April and the winning events are: Purple Elephant's Children Festival, The Kindness Festival, Frome's Food trail and the Caravan Art Gatherings.
Previous winners
2021: Frome Skatejam, Frome Rotary It's a Knockout, Active & In Touch Santa's Grotto.
2020: Frome Window Wanderland, Frome Festival and GEN- Z (a festival for all young people and children). Due to Covid-19 with events unable to take place, the winners will have an extended period to deliver their events.
2019: Frome Children's Festival with activities for their summer event, Frome fireworks after their very popular event last year, Fair Housing for Frome and the Big Red Housing Bus for Frome and lastly Active and In Touch with their thanksgiving celebration.
2018: Light the Night Lantern Procession, Frome Fireworks, Window Wanderland and finally Free Fitness for All.