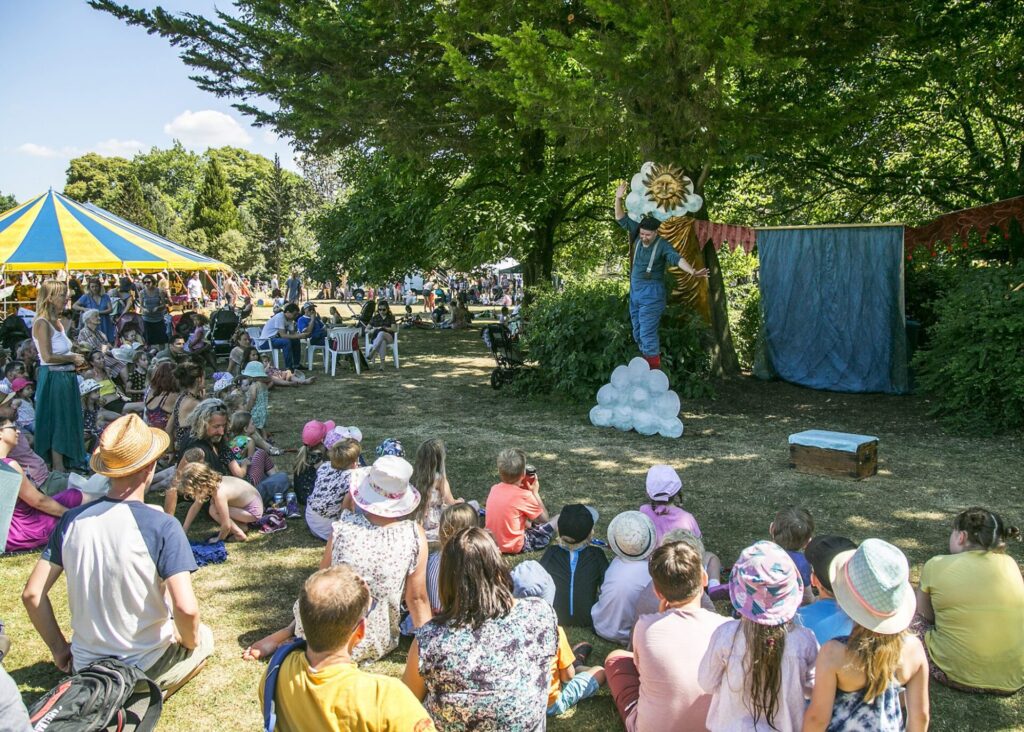 The People's Budget Events is your chance to have your say on the events you think would be best for Frome. Previous successful People's Budget Events have been the Frome Children's Festival, Frome Fireworks, Fitness for all, Light the Night lantern procession, among a host of others.
Events are important for the town and as there is now a clear roadmap out of lockdown, now is the time to start thinking about what events Frome would like to see take place when it is safe to do so!
We are asking Frome community groups, charities or not for profit organisations to come forward and apply by pitching their idea for a community event. A budget of £25,000 has been made available for PB Events and applications can be made for up to £10,000. Applicants will need to provide a short video for the event, along with a detailed budget. A shortlist of those who apply and meet the criteria will be presented to residents in order for them to vote for their favourite in May.
Applicants will need to consider Covid-19 restrictions and demonstrate this in their application, please read the full terms and conditions and submit your application to lflaherty@frometowncouncil.gov.uk by 10am on Monday 26th April.
Previous winners
2020: Frome Window Wanderland, Frome Festival and GEN- Z (a festival for all young people and children). Due to Covid-19 with events unable to take place, the winners will have an extended period to deliver their events.
2019: Frome Children's Festival with activities for their summer event, Frome fireworks after their very popular event last year, Fair Housing for Frome and the Big Red Housing Bus for Frome and lastly Active and In Touch with their thanksgiving celebration.
2018: Light the Night Lantern Procession, Frome Fireworks, Window Wanderland and finally Free Fitness for All.