Mendip District Council have let us know that stockpiles of rubble are being removed from the Saxonvale heritage site in Frome. The works began on Monday 8th November and will continue for the next three to four weeks.
The majority of materials consist of crushed concrete, which will be loaded by an excavator into eight-wheeled wagons. These wagons will access and leave the site via the Garsdale Road entrance.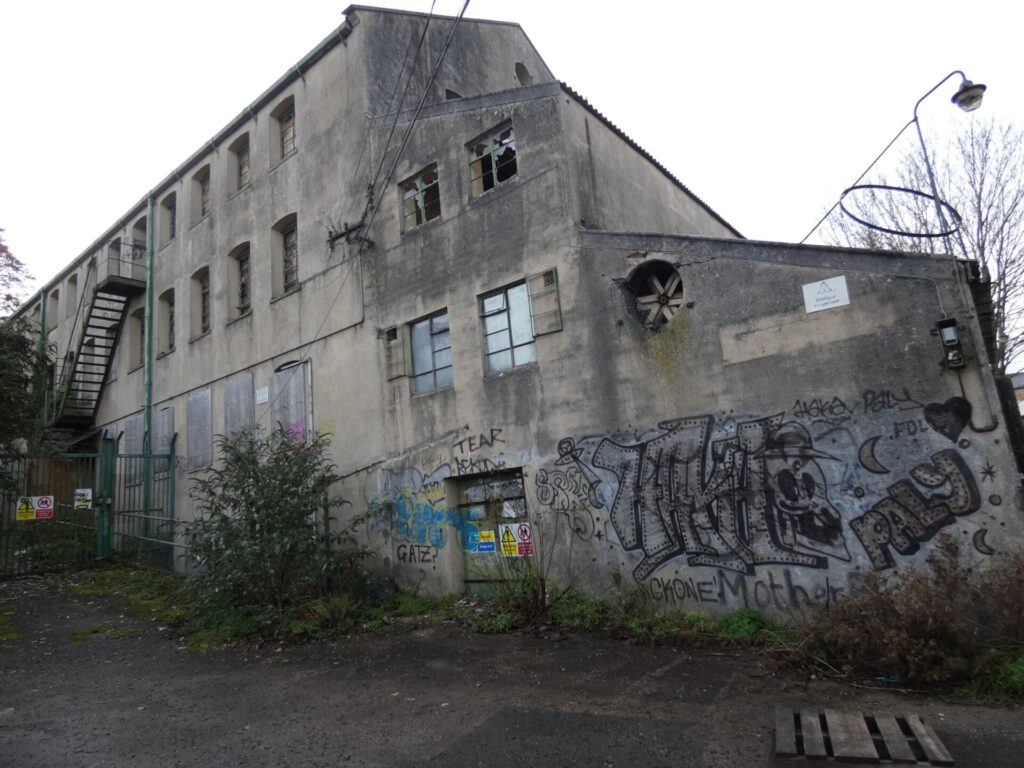 All lorry movements will take place during normal working hours, between 8am and 5pm, Monday to Friday.
There may be some minor disruption to the local road network due to vehicle movements. Mendip extends apologies in advance to residents, local businesses and motorists who may find themselves temporarily inconvenienced during the removal works.
Those neighbouring Saxonvale can keep up with the project's progress through a public noticeboard, installed at the site entrance point. The noticeboard displays work schedules, news items, site manager contacts, and essential safety messaging.
Balfour Beatty currently have operational control of the site, which is closed to the public due to strict safety measures. Landowners, Mendip District Council, commissioned the contractors to clear the area, ready for construction. The clearance is being funded via Homes England who, recognising the significant social and civic benefits of the Saxonvale scheme, awarded the Council a £4 million grant through the Government's Local Authority Accelerated Construction (LAAC) programme.