The old adage is true and creating content for your business does not need to be an onerous task. From researching topics to generating ideas, December's Discuss and Do focusses on content creation to increase the reach of your business.
The Discuss and Do sessions are a unique programme of business discussions and workshops exploring and sharing information, skills and tools brought to you by Frome Town Council and Frome Chamber of Commerce.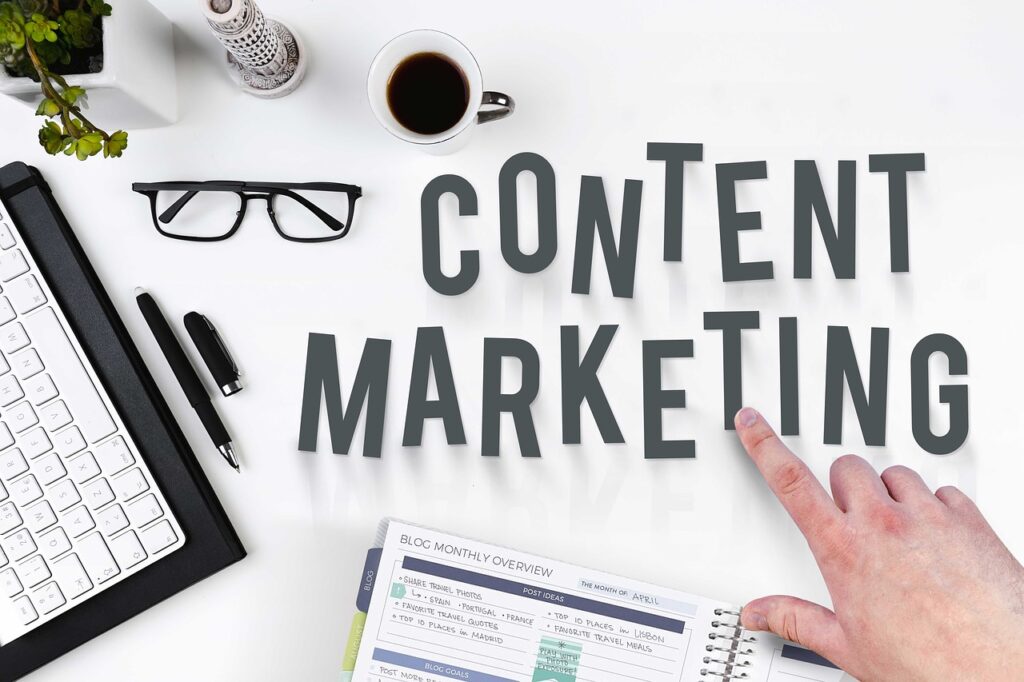 December's session will take place on Thursday 16th December at the newly open Frome Motorworks on Butts Hill. The session will kick off at 11am – 1pm and as it's the festive season, light refreshments will be served while Frome's content queen, Dawn Denton runs this masterclass, imparting her knowledge.
Dawn says: "This course covers everything, from the information on your website to your social media posts, videos and more. In this session I will provide top tips to make your content more engaging as well as ways to repurpose your content to save you time and energy."
Cllr Maxine Crawley agrees: "What a great topic to end the year on. We hope this session will leave you ready to tackle your content creation in 2022. Keep an eye out on the Frome Town Council website for the next Discuss and Do sessions that will take place in the New Year."
To book your place, please visit the Discuss & Do page.