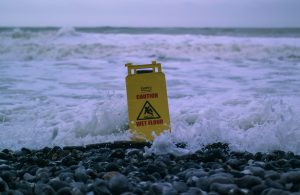 Frome Town Council are encouraging local community organisations to take advantage of their upcoming training sessions which all focus on safety at work.
The courses take place in December and will include risk assessments and manual handling, which can be taken individually or together, and will outline health and safety risks in working environments, what is expected of you and how to go about developing safer techniques.
These two sessions will be followed by food safety training to help anyone preparing and serving food learn how to identify and control food safety hazards in their own workplace.
The training programme offered by Frome Town Council aims to build the capacity and sustainability of community groups by increasing staff, trustees and volunteers' skills and confidence.
Previous courses have included, data protection awareness, social media for your organisation, first aid skills, fundraising tips and governance for trustees.
Find out more about the training on offer and how to book your tickets the following linkhttps://www.frometowncouncil.gov.uk/training/