Let's Talk is a group of Frome residents who believe that, with help, we can all tackle tricky conversations that leave us all feeling heard and hopeful. The hints and tips the group offer can be used in all sorts of situations: working through neighbourhood disputes, talking to family members or friends or collaborating at work.
The Let's Talk group got started after members attended an Introduction to Restorative Conversations training hosted by Frome Town Council. One year on, their passion for this approach is still strong – the group meet regularly to practice their skills and develop ways to share them in their community. They have successfully hosted events and webinars and plan to do more.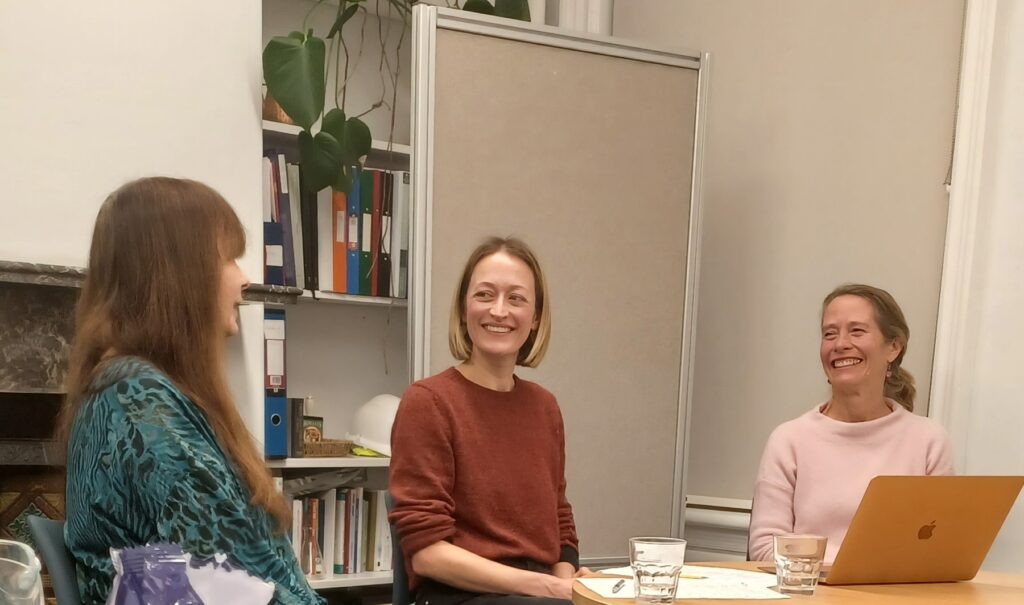 If you would like to find out more, there is a free short online taster session available which offers a whistle-stop introduction to restorative conversations on Tuesday 5th April 7pm – 8.30pm where you will explore some simple tools and strategies and how they can be used to tackle tricky conversations in all areas of our lives. Sign up to the free session here: https://bit.ly/LetsTalkIntro
One of the newer members, Esme, has said:"A year ago I had no experience of Restorative Practices or ideas. I took part in the training being offered by Frome Town Council because it sounded interesting, but I had no idea that it would have such a significant impact on my life and relationships. Since then, being a member of this group has enabled me to keep learning, and most importantly, developing practical tools that are helping me in all aspects of my life."
If this session leaves you wanting more, there are two 3-hour sessions to attend in person, run on consecutive Saturdays: 10am – 1pm, 30th April and 7th May, the sessions will be a broad introductionto the restorative approach, with lots of examples and practical strategies to learn and share. These sessions are also free, and you can book your space here: https://bit.ly/LetsTalkFrome
If you have any questions about either of the sessions, please contact Hannah Stopford, Frome Town Council's Community Development Officer, via email hstopford@frometowncouncil.gov.uk.