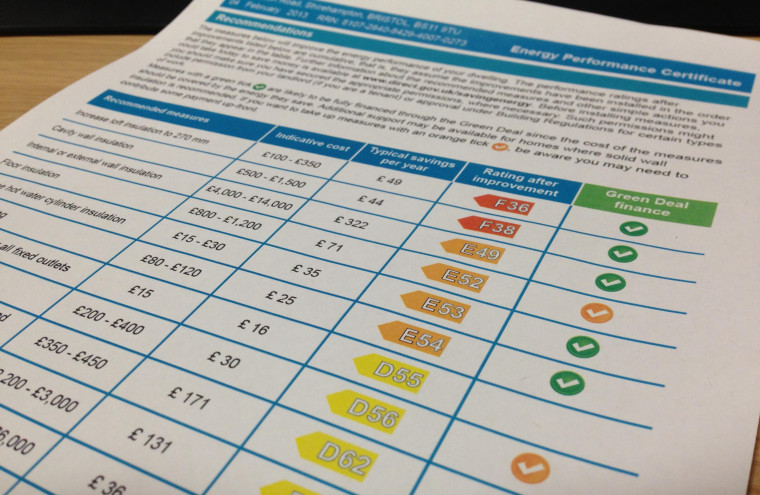 The energy crisis is creating challenges not only for home dwellers but also for different types of homeowners, including Frome's landlords. This is why Frome Town Council is partnering with the Centre for Sustainable Energy (CSE) to host the Landlord's Energy Toolkit webinar on the 23rd March between 6 and 7pm.
Energy expert Sonia Pruzinsky from CSE will talk through what landlords can be doing to meet their energy obligations such as the Minimum Energy Efficiency Standards (MEES) and the requirements for the Energy Performance Certificate (EPC). The session will cover what support is already out there and discuss the grants and loans available to landlords to improve the energy efficiency of their properties.
The webinar comes at a crucial time, as heating bills continue to rise and more and more people feel the squeeze. It has never been more important for rental properties to have an EPC rating of band E or above.
Cllr Steve Tanner said: "Landlords make up a sizeable proportion of the homeowners across this town, and as such play a particularly large role in tackling emissions that come from our housing. With this webinar, Frome landlords have the perfect opportunity to slash their emissions across multiple properties, and in the process increase the satisfaction of their tenants. That could make a big difference to both parties."
The webinar is free to attend, and will have insights and tips for everyone, including landlords with the highest ratings on their properties. To book your place, head to: https://buytickets.at/frometowncouncil/661985
The CSE are also providing a limited number of free retrofit plans, worth up to £800, to landlords. This package would include a medium-term bespoke improvement plan for your property for up to 30 years, a retrofit risk assessment, and an EPC for the property. These are only available in March. Email safeandwarmsomerset@cse.org.uk to find out more.