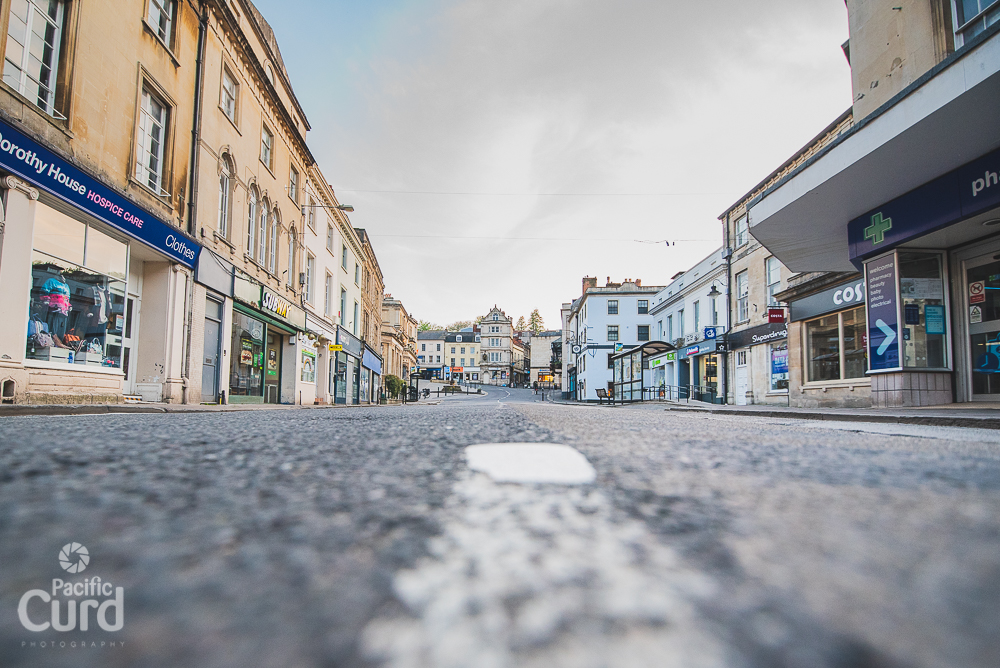 Last month Frome Town Council held a public meeting to discuss their Green Breather Days project. The meeting provided the opportunity to learn more about the project and for residents and businesses to have their input, discuss the proposals and provide comments and suggestions on the plans.
The Green Breather Days are a series of Saturdays each month this year between May and September where Frome's town centre will be pedestrianised. Without cars, the town will be able to breathe in cleaner air and more people will be able to explore and enjoy Frome by foot. The closure of the Market Place will create a new public space in the town which can be used for various activities. Current suggestions include a silent disco, a pop-up 'flash' forest and a local food market.
Last month's consultation led to a handful of changes to the original proposals. To reflect the needs of businesses and residents living on Catherine Hill, and to maintain access to the car parks, the closure will now only run from below Cork Street through Market Place to the bridge. To retain access to public transport, buses will be allowed to enter the closure zone monitored by professional marshals. This means normal bus services will continue to operate.
To understand the impact of the closure on other parts of Frome, emission monitoring sensors will be placed around the town over the course of the five-month long project. There are also options to monitor footfall in town centre businesses.
Cllr Anita Collier said: "A project like this will always invite some controversy, but it was delightful to see how many people came to the meeting with a completely open mind. Everyone was there to identify problems but work through them to find solutions. With these changes in place, I'm very excited that the Green Breather Days will present Frome with an exciting new experience, with the community firmly on side."
For more information, and to raise any queries you may have, head to www.frometowncouncil.gov.uk/green-breather-days