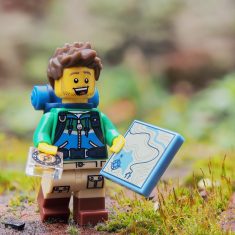 During lockdown many people discovered beauty spots around Frome for the very first time while taking their daily exercise – others took the opportunity to visit their favourite walks many times, appreciating how they change on a daily basis. Although some Covid restrictions remain, Frome Walkers are Welcome are pleased to announce the return of their annual walking festival on the weekend of Saturday 14th and Sunday 15th November.
There will be a number of walks on offer, including self-guided walks and activities for families, plus guided walks in small groups. To make the walking festival as safe and enjoyable as possible this year, all participants will have to book in advance and numbers will be limited by current guidelines.
Cllr Rich Ackroyd said: "Last year's festival was incredibly popular, even with all the rain! Now in its 3rd year, even though circumstances are a little different due to the Covid guidelines we have to adhere to, we are pleased we are able to plan some walks that we hope walkers of every level can enjoy".
Keep an eye out over on the Discover Frome website as a full programme of walks taking place, and how to reserve your space, will be available soon.
If you fancy exploring some walks in your own company and time, there are also a host of town walks listed on the Discover Frome website which you can download and use at your leisure https://www.discoverfrome.co.uk/town-walks/
Published 13th October