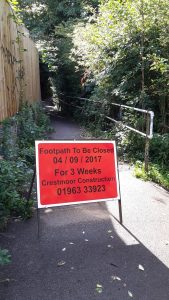 The river walk footpath will be closed from Monday the 4th September to allow essential repairs to be carried out. The area to be closed runs between the east corner of Rodden Meadow and A362 Wallbridge.
"The closure will come into effect from the 4th September and will last for 18 days. We apologise for any inconvenience this may cause" – Somerset County Council.
We understand this is a busy route and many people use it regularly. Residents are reminded to consider other options during this period.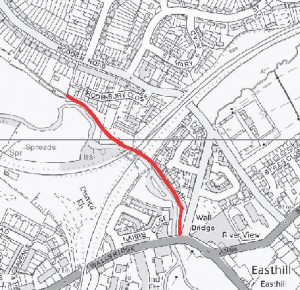 Please call 01963 33923 with any queries or contact Somerset County Council 0300 123 2224