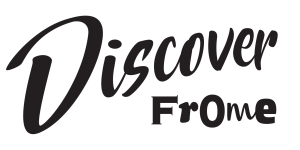 With so much to see and do in Frome, it's easy to miss some of the best bits. Here is our monthly round up of the best events on this month. Whatever it is you enjoy doing, you're sure to have a good time with these!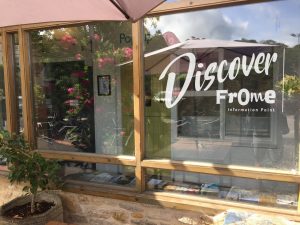 Frome has an Information Point at the Black Swan for 3 months until 17th September, manned by volunteers. It aims to provide information on Arts and Events in and surrounding Frome. The opening times will be: Tuesday to Sunday 10am – 4pm.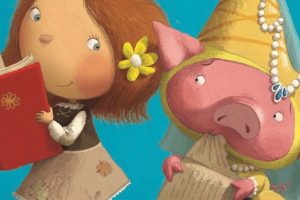 Folksy Theatre are performing their musical adaptation of Johnathan Emmett's "The Princess and the Pig" at ECOS Amphitheatre. There's been a dreadful mix-up in the royal nursery. Priscilla the princess has switched places with Pigmella, the farmer's new piglet.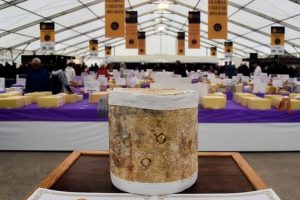 The Frome Cheese Show has been showcasing country life in the area since 1861, and is certainly a must-see tradition in Frome. Be sure to visit the Cheese Pavilion where 1500 cheese entries for the Global Cheese awards are housed. There's hundreds of tradestands, displays, livestock and horses. You'll also find lots of New attractions including a live music stage featuring the Wurzels.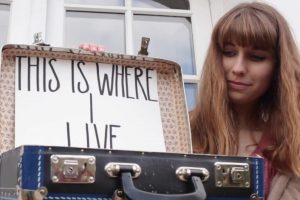 Films4Europe is an international film project. This is a creative collaboration between Frome's twin towns: Château-Gontier in France, Murrhardt in Germany, and Rabka-Zdrój in Poland. Young people from each town are creating a short film showing their lifestyles, local culture, and what they are proud of in their town.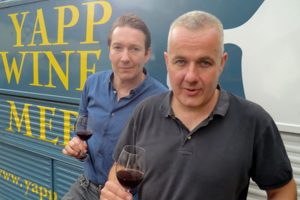 An Exhibition of David Chandler's Collages for Yapp Brother's Wine Merchants, held at Rook Lane Chapel. David Chandler, who has created a series of collages from Michelin maps to illustrate the Yapp Brothers annual wine list. The event will feature a talk by the artist and a wine tasting of Yapp Brothers latest discoveries as you admire the artwork.
Gladys Paulus – September 16th to October 14th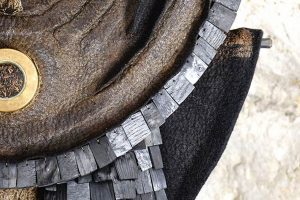 Gladys Paulus is a UK-based artist, working predominantly in the medium of hand-made felt textiles. Following the death of her father in 2015, Frome-based textile artist Gladys Paulus presents Hinterland; an installation of ancestral healing costumes dealing with identity, belonging, gender relations and grief. Echoed by the alchemy of the felt making process, her work explores patterns of change and transformation.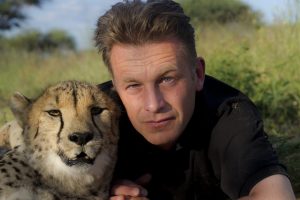 Chris Packham goes wild with an entertaining and informative look at some of nature's most popular and interesting species, illustrated with his superb photographs from around the world and from his beloved UK. His conversational style, irreverent humour and sometimes controversial opinions make for a hugely rewarding evening's entertainment.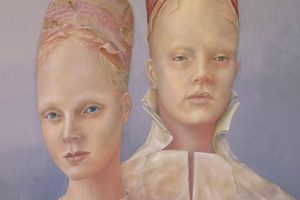 Rosalind Robinson paints Flemish-inspired portraits and still lifes. Hans Borgonjon has created a whole new body of life-size wood and metal sculpture. A series of concerts accompanies the art exhibition, curated by Liz Kozlowski.  Here, the music presented is 'chamber music' in it's widest sense – all about great music for friends in intimate spaces. Concerts in this series can be found here.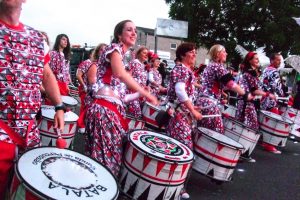 Frome Carnival is an exciting annual spectacle with illuminated floats, music, majorettes and more. And it's growing as more local groups get involved and with the added feature of street entertainment during the day. The Carnival is a registered charity and raises money every year for local groups and individuals in need.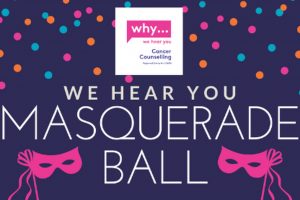 A spectacular evening featuring a drinks reception, a delicious five course meal, live entertainment and maybe even a hint of magic. Held at Orchardleigh Walled Garden and help raise funds to support children, young people and adults affected by cancer and other life threatening conditions in your community.Find out more about what's on our events calendar this month.