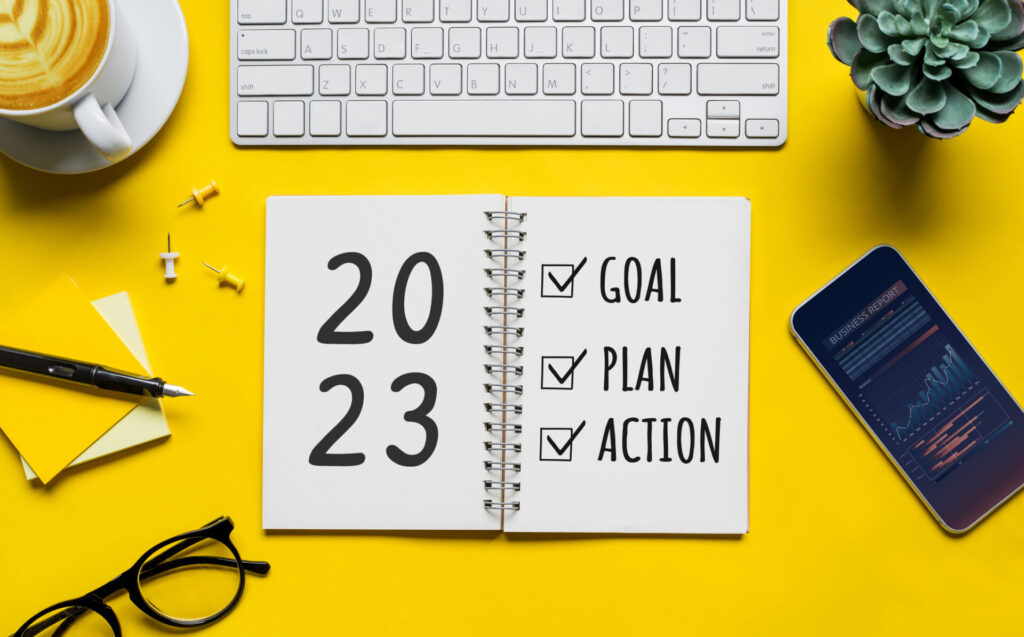 There's still time to book on to Frome Town Council's festive Working Lunch which will take place on Friday 9th December at the Town Hall from 12pm – 1:30pm.
Experienced trainer and social media expert Dawn Denton will be hosting the workshop which focusses on preparing for 2023. Dawn will explore the attendees' goals and ambitions and discuss steps they might need to take to achieve them.
Frome Town Council's Project Officer Vivienne Whitaker said: "As it's December, we're bring some festive cheer to our Working Lunch along with some guidance on how to get 2023 off to a flying start. So, whether you're a local business, a charity or social enterprise, everyone is welcome to come along make connections and prepare for the year ahead."
Frome Town Council is working with Forward Space for the event and a festive lunch will be provided. The event is free to attend, so please reserve your place here.
Vivienne added: "This will be the last Working Lunch of 2022 but the team at Frome Town Council are working hard with experts in our community to create an exciting schedule for 2023 so watch out for further details."
Topics that will be covered next year are:
Taking a brand to the Capital: how to target London with a regional brand
Charity governance and support
Social media analytics
Making your business more sustainable
Full details and more topics will be released in the new year, so keep an eye on our website for more information.