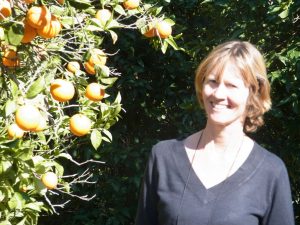 With concern around climate change at an all time high, Frome Town Council and Sustainable Frome are organising a free workshop on 6th February to explore how we can talk to colleagues, family and friends about climate change.
Nikki Jones, independent writer and researcher on energy, who will be leading the workshop said 'With just eight years of carbon budget left before we are more than likely to hit 1.5 degrees of warming, there are many urgent and sometimes painful questions that we need to ask each other.
What do you say to colleagues and friends who continue to fly long-distance? How do you deal with close family who 'just don't get' the climate emergency? How should we speak to children on the subject to ensure they don't suffer from climate angst and feel empowered to take action?'
Anna Francis, Frome Town Council's Resilience Manager said 'While talking to people can be difficult, the great thing is that taking action on climate change has huge benefits for health, wellbeing and the local economy. Cutting air pollution, increasing exercise and making homes easier to heat will have huge benefits for people in Frome.
Personally I haven't flown for climate reasons for twenty years and my family and I have really enjoyed holidaying more locally and travelling over land. It's not about missing out, it's about a healthier way of life for ourselves, nature and the planet.'
The free workshop is entitled 'Talking to Friends and Family in a Climate Emergency and Making Personal Action More Effective'. It will take place at 7pm on Thursday 6th February at the Town Hall.
Please book your free place in advance as spaces are limited
Donations to Avon Needs Trees requested.Published 10/01/2020