Some 47 organisations across Mendip have successfully secured grants from the Mendip Communities Fund.
Mendip District Council (MDC) has allocated £350k to groups with project plans that support community resilience, physical and mental wellbeing and access to arts, creativity and heritage.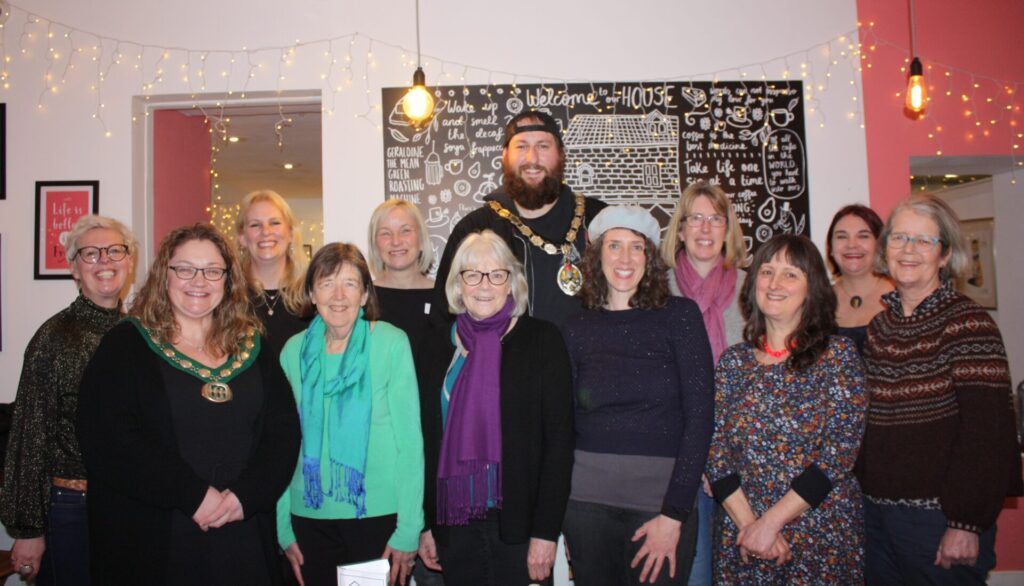 Projects that secured funding of up to £2k and up to £30k include, improvements to village halls, skate park developments, music and seasonal events, a defibrillator, play area refurbishment, dance groups and equipment for a cricket club.
A full list of the successful projects can be found on Mendip's website.
To support the community window display event, Frome Window Wanderland, the Council awarded £2k to fund artist-led workshops where residents created window displays at the Black Swan Arts and Frome Town Hall.
Lisa Glass and Claire Beale, organisers of Frome Window Wanderland, said: "'This was our fifth year of running the event, and so we wanted to create a new offering through our 'Community Windows' at the Town Hall and Black Swan Arts.
"After two years of social isolation for many due the pandemic, it felt even more important to bring people together.
"With the Mendip Communities Fund, we were able to run outreach workshops with several community groups in Frome, including drop-in workshops at the Black Swan Arts to create Community Windows, which were led by two great artists, Mel Day and Lucia Harley."
Cllr Liz Leyshon, Portfolio Holder for Corporate Services and Projects, said: "It's been a pleasure to see so many varied and fantastic community projects be recognised and rewarded through the Communities Fund.
"At Mendip, we believe that investing in these projects will help ensure groups can follow their vision for community involvement and achievement, and help them realise their plans which will bring people together again, provide new opportunities and create lasting projects for Mendip residents to enjoy."