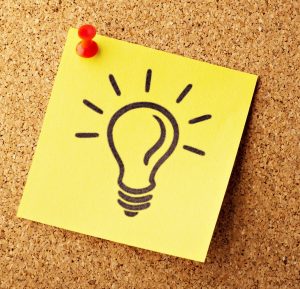 The deadline for applications to the People's Budget: Events is fast approaching on 4 February.
Frome Town Council wants to hear community groups, charities or not-for-profit enterprises with their ideas for events that meet the towns strategic aims of supporting prosperity, wellbeing and environment.
The final decision is put in the public's hands during March where local residents will make the choice about which events they would like to see in Frome.
Mayor of Frome, Richard Ackroyd said, "Last year's winners included Light the Night, Frome Fireworks, Rare Species with Mojo Moves, Frome Lanterns and Window Wanderland. We're looking forward to seeing what comes forward this year and hope that some of Frome's great spaces will be featured. Whatever the idea, we want to hear from you – it's called the People's Budget for a reason!"
To be in with the chance to pitch for £10,000 of a £25,000 fund for your event make sure your application is submitted by 4 February. If you would like any support with your ideas before submitting your application, please contact Frome Town Council on info@frometowncouncil.gov.uk
For terms and conditions and the application form go to: www.frometowncouncil.gov.uk/peoples-budget-events/