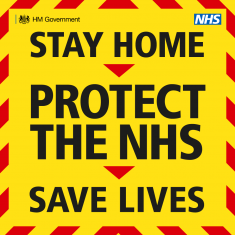 The Government have announced a further national lockdown as coronavirus cases are rising rapidly across the country. This means we must all stay at home and follow the new rules which can be found on the Government's website.
We have a number of pages to help the Frome community through the ongoing Coronavirus pandemic, including the frequently asked questions below. Also please remember, where possible, to check in on your neighbours and make sure we all stay as connected as possible during this new lockdown.
Government guidelines – find the current Government lockdown guidance.
Frome Covid-19 FAQs – some useful frequently asked questions.
Somerset County Council have a Coronavirus helpline that is manned 8am to 6pm every day. If you are in need of any help or support please call them on 0300 790 6275.
Useful contacts: