In addition to all the usual fun found at the Frome Walking Festival, for the first time Rodden Meadow will be hosting a story trail, where visitors will be able to follow the exciting adventures of Hayden the Hedgehog. Hayden is a friendly hedgehog who is awoken early in their hibernation, and the narrative follows them as they meet various friends on their way to finding a new home.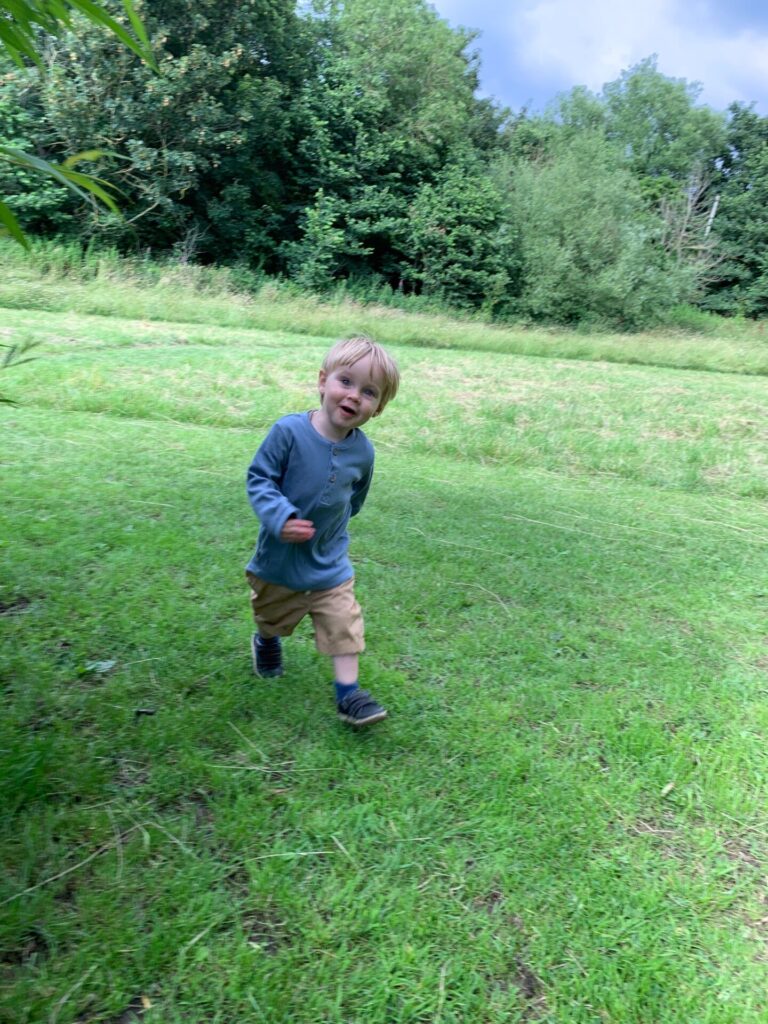 Across six separate stops, complete with wooden painted scenery to bring the tale alive, children will interact with the habitats of several species of animals commonly found in and around Frome. This story trail is free to view, and will be up and ready to explore from the 12th November at any time of day. It will stay up for several weeks after the Walking Festival ends, and route maps will be available from the Town Hall and Discover Frome, as well as online.
Cllr Andy Palmer said: "The Walking Festival offers something for all ages, and this trail is an exciting chance to combine taking the kids outdoors and letting them get lost in the world of reading. I can't wait to take my children to see Hayden's story come alive!"
It sits as part of a busy weekend of Walking Festival activity between the 12th and 14th November. The guided walks are diverse, including the long countryside walk linking two Saxon Kings, the shorter baby friendly "Buggy Walk", drinking on the move with "Historic Inns of Frome" and an exploration of the religious history of Frome in "Religious Buildings" among many more. There's something for every kind of interest, from nature to history to culture to a good old chitchat.
To pick up tickets to the guided walks and to find out more, go to the Walkers are Welcome page.