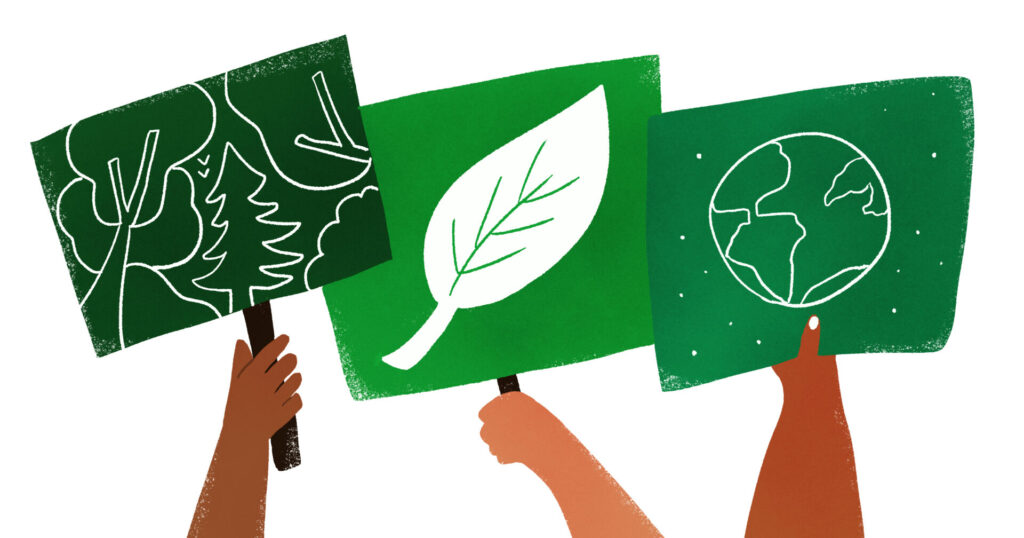 For the final time in 2022, the Climate Action Group will be assembling with Sustainable Frome, Future Shed and Green Community Connectors for a festive meet-up. After a busy year where Frome's community has admirably tackled the lofty challenges we've faced both locally and globally, the meeting on Tuesday 6th December will offer a chance to relax and celebrate all of the achievements of the past 12 months.
Cllr Ben Still said: "We look forward to seeing all the amazing organisations and individuals who work on green projects in Frome at the meeting – whether you're regularly out and about, or have only been to a meeting once, all are welcome. We will enjoy some food and drink together to connect and celebrate the year, and because it's December, there will of course be a mince pie or three."
2022 has seen the annual Potato Day and Seed Swap make a return, a second triumphant Great Big Green week packed with eco-friendly events, the creation of the Frome Textile Network, support for our wildlife neighbours thanks to the Wild Bunch, a successful Climate & Health Conference and much more. The list of the year's achievements is certainly long. And to make sure 2023 can live up to this, there's a chance to start informally discussing what comes next.
Cllr Still continues "The way Frome cares for the natural world is inspiring, with individuals and community groups taking on any issue, big or small, that threatens our planet and its inhabitants and always recognising that fixing it has a big impact. It's only right that we take a moment to reflect and celebrate one another for this incredible hard work. That's the Christmas spirit after all!"