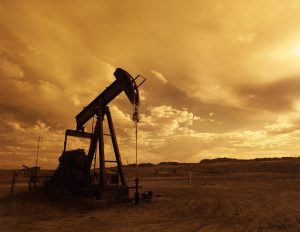 Frome Town Council has responded to the government's consultation on fracking.
The survey sought views on whether exploratory drilling for shale gas extraction (otherwise known as 'fracking') should be 'permitted development'. This would mean that companies would not have to apply for planning to start drilling.
Frome Town Council's resilience manager Anna Francis said "We do not need to explore shale gas as renewables can already meet our energy needs sustainably. Investing and enabling renewables instead of fracking will ensure energy security, jobs and massive economic benefits. Shale gas extraction not only jeopardises our climate change targets but poses huge well-documented risks to the environment, massive health risks to local residents and uses huge amounts of fossil fuels in extraction and processing."
Blackpool was hit by four earthquakes shortly after fracking started in the area in mid-October and this impact has been documented at fracking sites around the world.
For more information on what the council is doing to reduce emissions go to www.frometowncouncil.gov.uk/resilience
To find out more about the issue and get involved locally visit www.frackfreesomerset.org