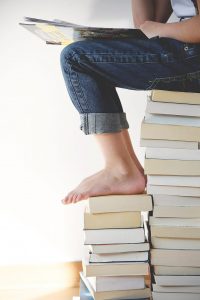 To fundraise successfully for a charity or community organisation you need a compelling case for support for all your funding applications. But what should this include and how do even you get started?
Frome Town Council are offering specific training for community organisations across the town to get the answers they need on 22 November at Frome Town Hall.
Councillor Ali Barclay said, "Being able to explain what your organisation does and why it is so vital to secure much needed funds can feel daunting. This training will help to increase your knowledge and skills in a friendly and welcoming environment as well as providing top tips so you can create your own case for support."
It will be followed by Risk Assessments and Manual Handling training on 5 December which will cover the key 'need to know' areas of keeping people safe and well in the workplace. Attendees will receive guidance to enable them to carry out risk assessments, be taught to recognise potential hazards and develop safer manual handling techniques at work.
The Case for Support session costs £20 and will run 10am – 12pm on 22 November. Risk Assessments training will take place 9am – 12pm on 5 December followed by the Manual Handling course between 1 – 4pm on the same day. The cost per person is £30 for both or you can book just one for £20 per person.
It's expected that these training courses will fill up quickly, so please book your place by going to www.frometowncouncil.gov.uk/training  
To find out more about any of the upcoming training sessions please email Mary Dy at Dym@frometowncouncil.gov.uk.