Do you know want to know how to make your home warmer and energy bills more affordable? Frome Town Council is hosting an 'Easy Energy Wins' café, a welcoming one-stop shop of energy hints and tips to make a difference to your household's energy consumption.
Hundreds of residents have already benefited from the advice available, so come along to the Town Hall on Saturday 19th March to find out how you can transform your home to save money and the planet. Enjoy free refreshments and the chance to talk to someone about your situation and the support you are looking for.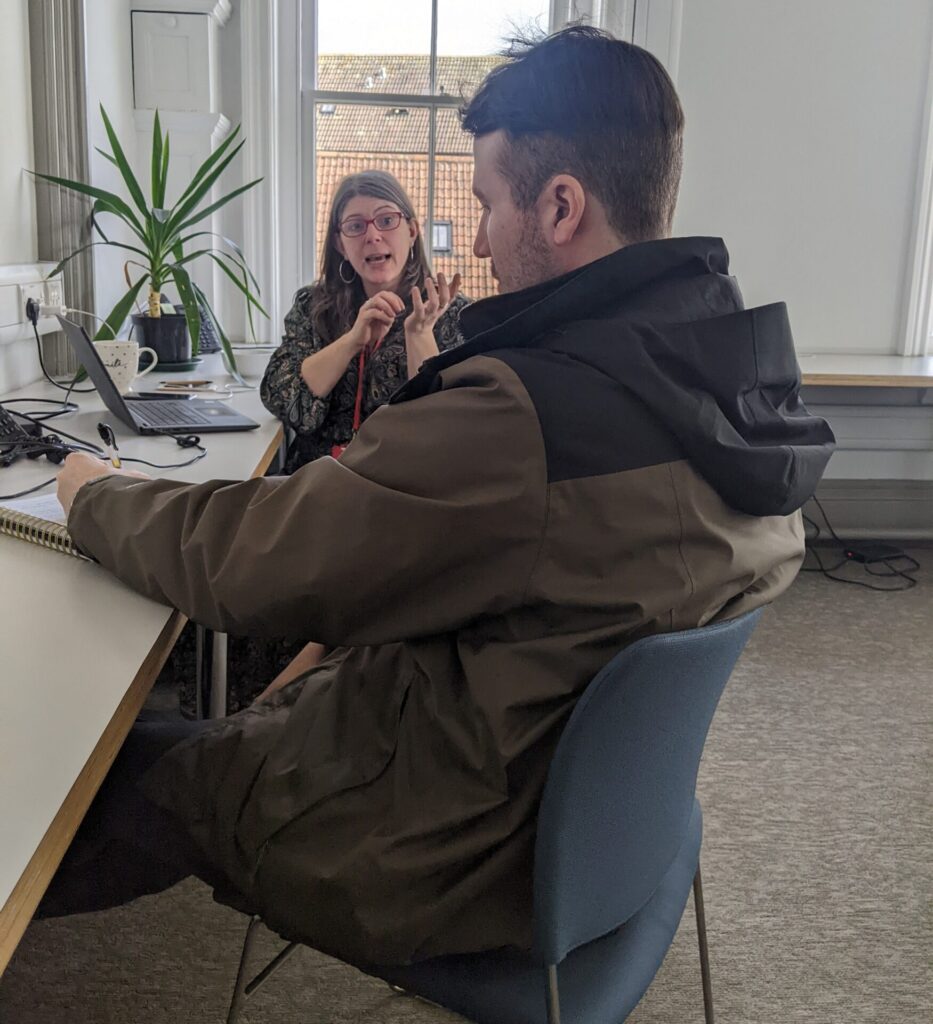 Cllr Mark Dorrington said, "This informal drop-in is a chance to share your worries and concerns while getting practical advice and signposting in a supportive and friendly environment. Stop by for a quick chat and get some simple, practical ideas you can implement as soon as you get home or stay for longer learn about some of the ways you can get help to keep those energy bills down."
Whether you own your home, are a private or social renter, a landlord or share your house with others, there are lots of things you can do to save energy, lower your bills and reduce your carbon footprint. The team can help point you in the right direction to make the right changes to suit your circumstances.
'Easy Energy Wins' café is running on Saturday 19th March at the Town Hall, 9am-12pm. To find out more about the support available visit the Healthy Homes page.