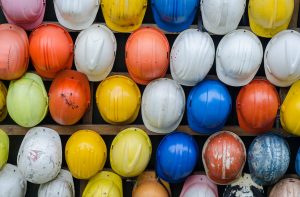 Businesses across Frome with an interest in more traditional trades are being encouraged to attend the next Discuss & Do at Frome Town Hall.
Held on the 25th September at 6pm this month's Discuss & Do will look at the ways these types of trades can increase their profile and grow their business in the age of the internet.
Aligning your traditional business with the digital world can help to raise awareness and gain more customers as well as make your organisation run more efficiently and effectively. It is hoped that attendees will have a chance to gain practical tips that they can then put into action.
Discuss & Do is a free and unique programme of events in business administration to support local enterprises. The events are organised by Frome and District Chamber of Commerce, Frome Town Council and supported by Enterprise Mendip.
Registration for this event is essential and you can book your place here.
If you would like to find out more contact Mary Dy.