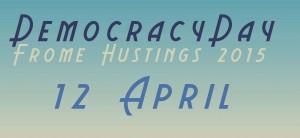 Sunday 12 April  saw Frome Town Council in association with FACT (Frome Area Christians Together) and Frome FM host a Democracy Day in anticipation of the May General Elections. Democracy Day was a whole host of events, including a Hustings, chance to meet prospective standing councillors, a soap box for local residents to stand on and informal chat and nibbles. Frome FM recorded the event and a podcast is soon to follow! 
---
Who are your local prospective parliamentary candidates?
Ian Angell Independent
Alan Dimmick UK Independence Party (UKIP)
David Rendel Liberal Democrats
Theo Simon Green Party
David Warburton Conservative Party
David Oakensen Labour Party
Check out some photos of the day!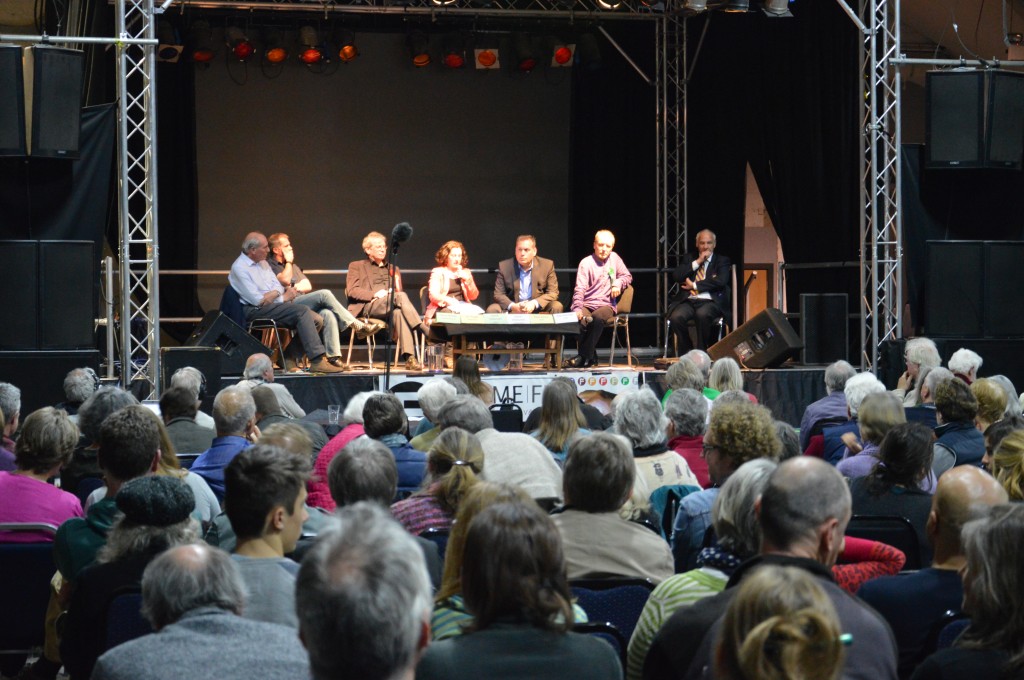 Photo by Keith Krzyzosiak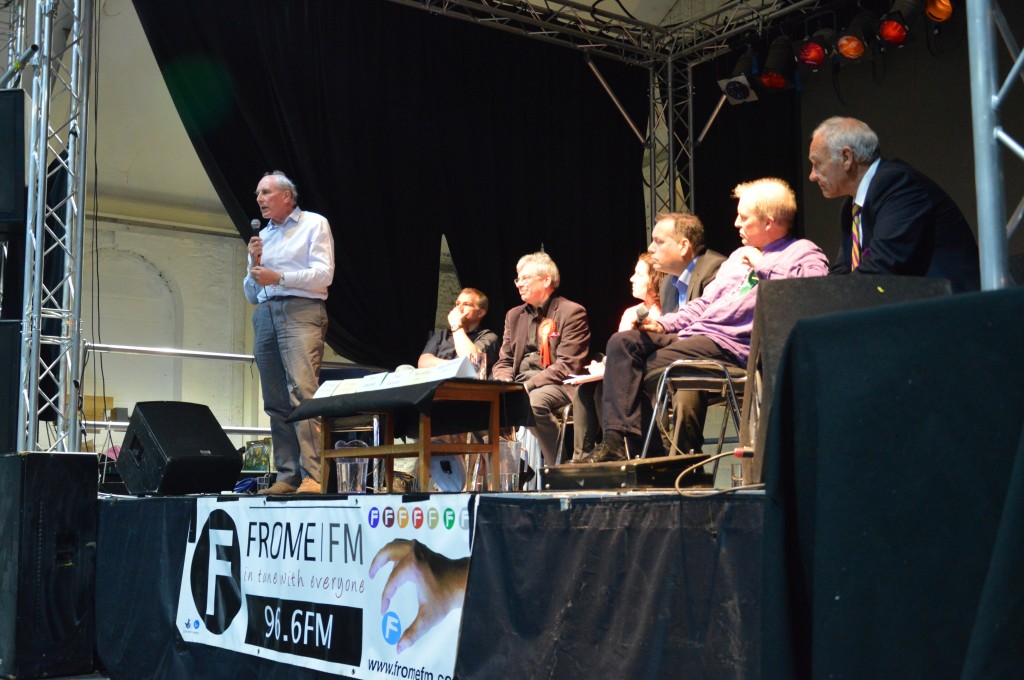 Photo by Keith Krzyzosiak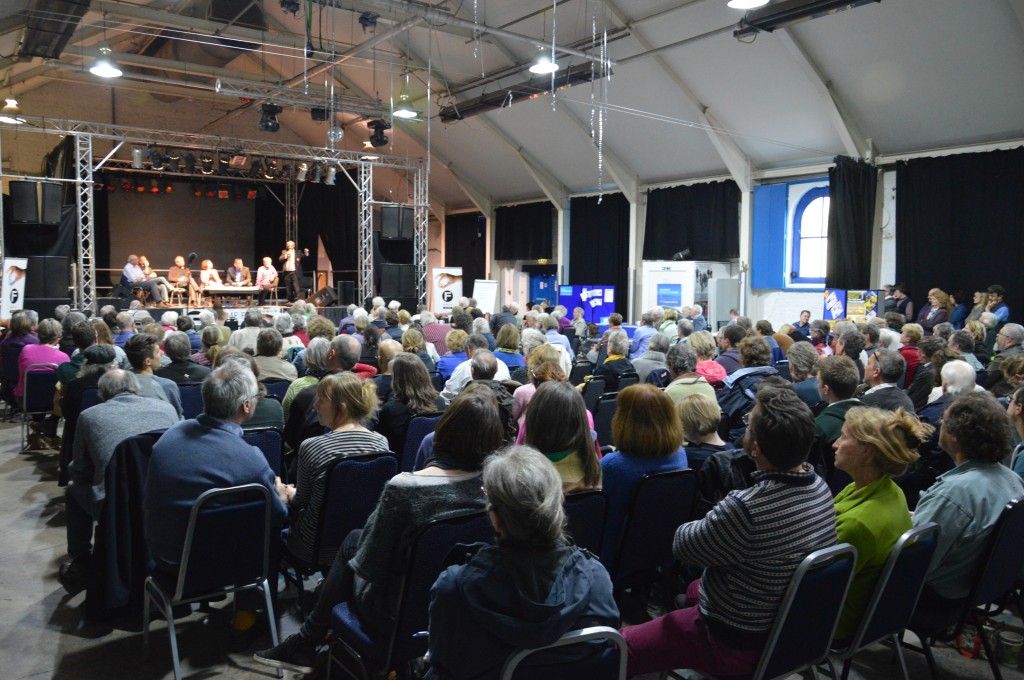 Photo by Keith Krzyzosiak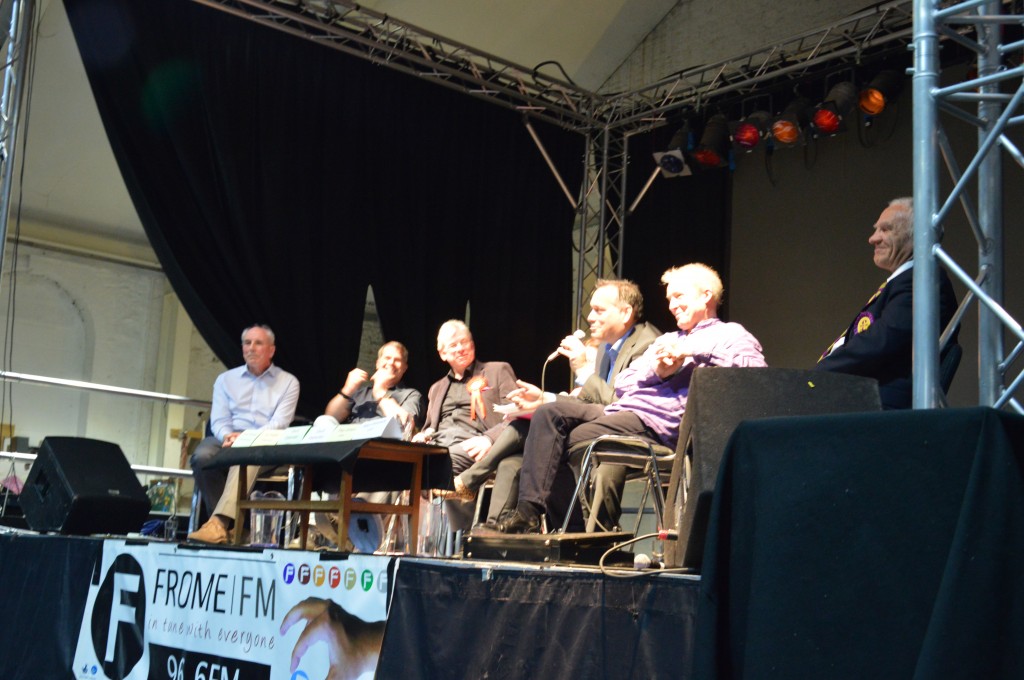 Photo by Keith Krzyzosiak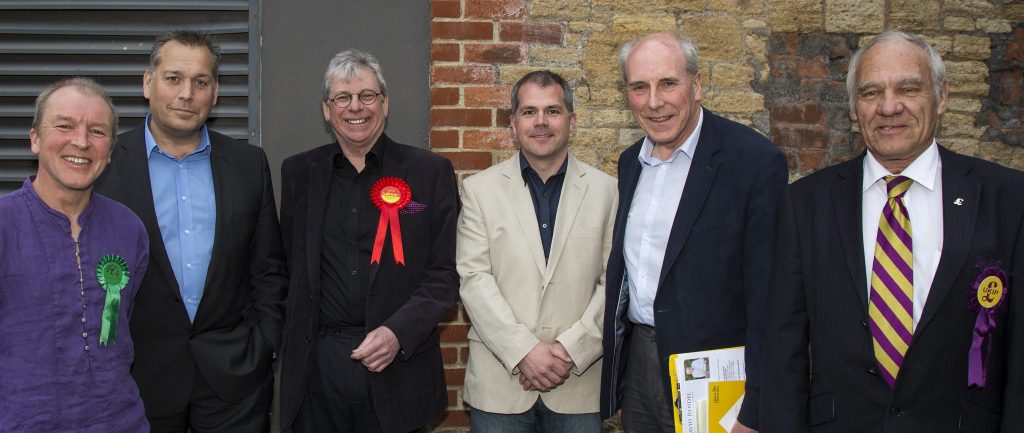 Photo by David Chedgy, Frome Times