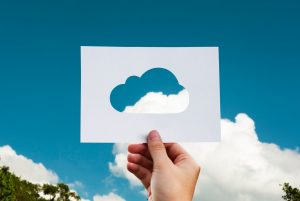 Many large companies across the UK use cloud computing to streamline their work and increase their performance, but can this type of technology be used effectively by small businesses or organisations?
This month's Discuss & Do, at the Old Church School on 26th June at 6pm, will be showcasing examples from small businesses who have made the switch from paper files and excel sheets to cloud based software.
This interactive session will have a panel discussion that will delve into the world of popular systems such as Asana, Quickbooks, and Hosted Desktop and will offer attendees the opportunity to ask how they work, who are they for, and why they might be useful for your business or organisation.
Discuss & Do is a free and unique programme of events in business and organisational skills to support local enterprises. The events are organised by Frome and District Chamber of Commerce, Frome Town Council and supported by Enterprise Mendip.
Registration is essential via the following link, http://buytickets.at/frometowncouncil/148490.
Contact Charlie Orr at orrc@frometowncouncil.gov.uk for more information.