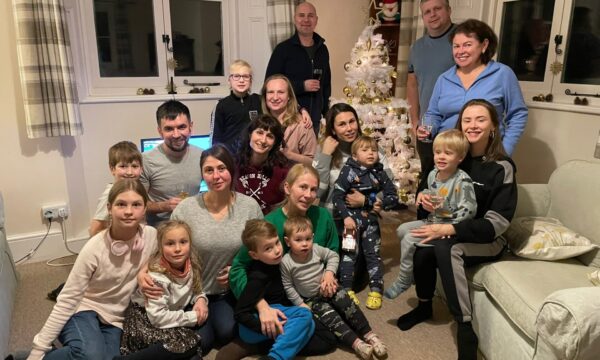 Come along to a fun and information-filled interactive session focussing on Ukrainian culture hosted by Frome Town Council's Iryna Ladyzhenska.
Iryna is the Social Facilitator at the Refugee Hub, so is used to putting on social and interesting events, and this will be no exception with the promise of music, fun and biscuits! Taking place at the library meeting room on Monday 20th February from 10am – 12pm, on the week that marks a year from when Russia launched their invasion on Ukraine.
Mayor of Frome, Cllr Sara Butler said: "With the anniversary of the invasion almost upon us, it's important to support our Ukrainian community and to keep the war and the plight of the refugees in the forefront of our minds. With many being hosted in the town, this is a chance to find out more about Ukraine, I'm particularly looking forward to hearing about the country, its culture and music."
Tickets are free but places are limited so make sure you book your space here.
Iryna joined the council staff last autumn as Social Facilitator for the Refugee hub, alongside Dmytro Romaniuk who is the Hub Co-ordinator. They have been working with local refugees from all nationalities and the Support Hub is open weekly on a Tuesday between 10am-3pm at Frome Town Hall Café. All refugees from all countries are welcome. Further information can be found here.