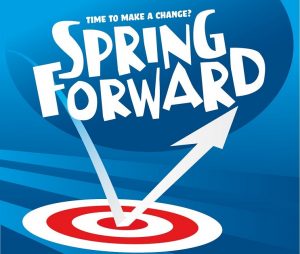 Whether you are a local business looking to develop the skills of your staff, or an individual wanting to learn new skills to enter or re-enter the workforce, training is available to help you take your next step.
Frome Town Council has been working with training providers in and around the town to identify training opportunities available to residents and businesses. The type of training on offer ranges from online courses, short courses, apprenticeship and traineeships through to full-time study options.
Please look at the following training providers and advisors to learn more about the training and skills advice they offer.
Department for Work and Pensions (DWP)
As a result of the Covid 19 pandemic DWP have introduced a new website called Jobhelp. This website not only provides links to current job vacancies, it also provides advice on how to apply for work, how to create an effective CV as well as asking people to consider the skills they have and encourage them to look at jobs in sectors they may not have considered before.
The new DWP Kickstart programme is for 16-24 year olds on Universal Credit and at risk of long term unemployment. It provides a six-month work placement with an employer for 25 hours a week. Participants will receive age related minimum wage for 25 hours, as well as employability support to progress their journey into work.
Employers interested in offering a six-month placement to a young person can find out more about the Kickstart scheme at gov.uk