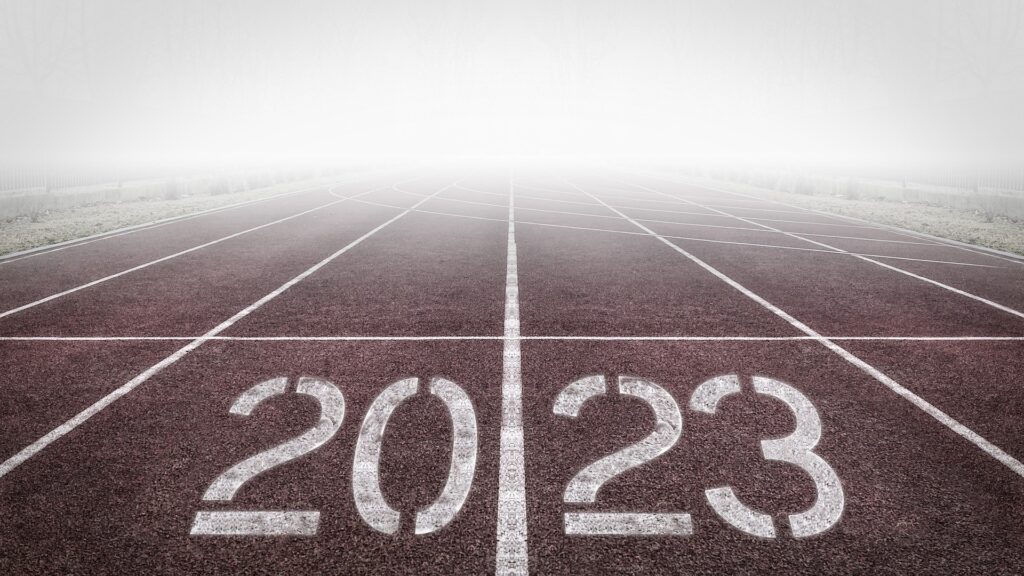 For small businesses, charities, social enterprises and sole traders, preparing for the new year can be overwhelming. Frome Town Council's Working Lunch in December will look at social media, projects and income goals that businesses can set for 2023, with guidance on how to put them into a workable plan. The event will be held on Friday 9th December at the Town Hall, from 12pm – 1.30pm.
The workshop is led by experienced trainer and social media expert Dawn Denton who will help attendees define their goals for the year ahead. The session will give those taking part the chance to share some of their aspirations for 2023 and discuss what steps they might need to take to help them get there.
Cllr Nick Dove said: "As we approach the end of the year, it's a great time to assess what our goals and ambitions are for the year ahead. We hope many businesses and group in Frome will come along to the free session, this end of week, pre-Christmas event provides a great opportunity for networking and planning for the year ahead."
Frome Town Council is working with Forward Space for the event. A festive lunch will be provided with plenty of opportunity to make connections. The event is free to attend, so please reserve your place here.