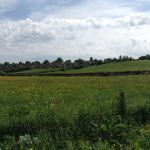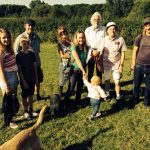 When Whatcombe Fields came up for auction early in summer 2014, there were concerns that another much loved open space in Frome would be lost.
Frome Town Council helped the community in purchasing the land and contributed towards funding.
£325,000 was raised, enough for the purchase of Whatcombe Fields in March 2015. A group of 282 shareholders now jointly own this beautiful 34 acre stretch of fields and are very keen that the public continue to enjoy them as a community space.
For more information about Whatcombe Fields go to their website, or alternatively, find them on Facebook here