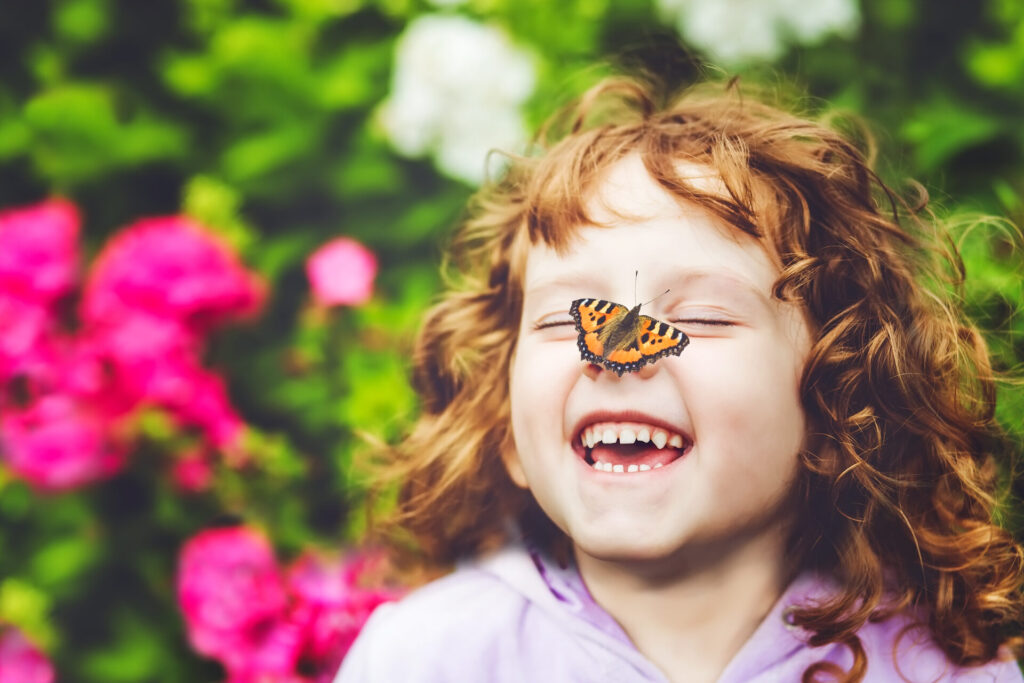 With both spring and kindness in the air Frome Town Council are excited to bring the Wild Kindness Nectar Café to Victoria Park on Saturday 5th March 1pm – 3pm, as part of the Kindness Festival.
Come and enjoy a free tea or coffee in the park and a chat with members of the Neighbourhood Network and Wild Bunch. You'll also be able to collect a free 'Nectar Café' seed kit to share with your neighbours to create a feast for pollinators on your street.
The Walled Garden in Mells has designed some insect-friendly 'throw and grow' kits especially suitable for window boxes, pots and gardens, with overlapping blooms all through the season make sure there is a steady supply of nectar and pollen. Sam from the Walled Garden said: "These seed mixes have a variety of plants in each mix, and they give a soft wilder planting with a focus on being insect friendly. They're attractive to bees, butterflies and other pollinating insects and contains both annual and perennial varieties."
The afternoon will allow you to find out what the Neighbourhood Network and Wild Bunch are all about, and other wonderful activities to get involved in. Enjoy some of the 'Kindness Crumpet' creations from The Crumpeteers too.
Cllr Mark Dorrington added: "Kindness is key and here in Frome we have it in abundance, not only for humans but also for our wildlife friends! What better way to get to know your neighbours than planting these seed kits together? An afternoon of tea, chat and crumpets, what's not to love about that!"

No need to book, just pop by. Seed kits come in packs of 4 to share with your neighbours – numbers are limited so come early to avoid disappointment.