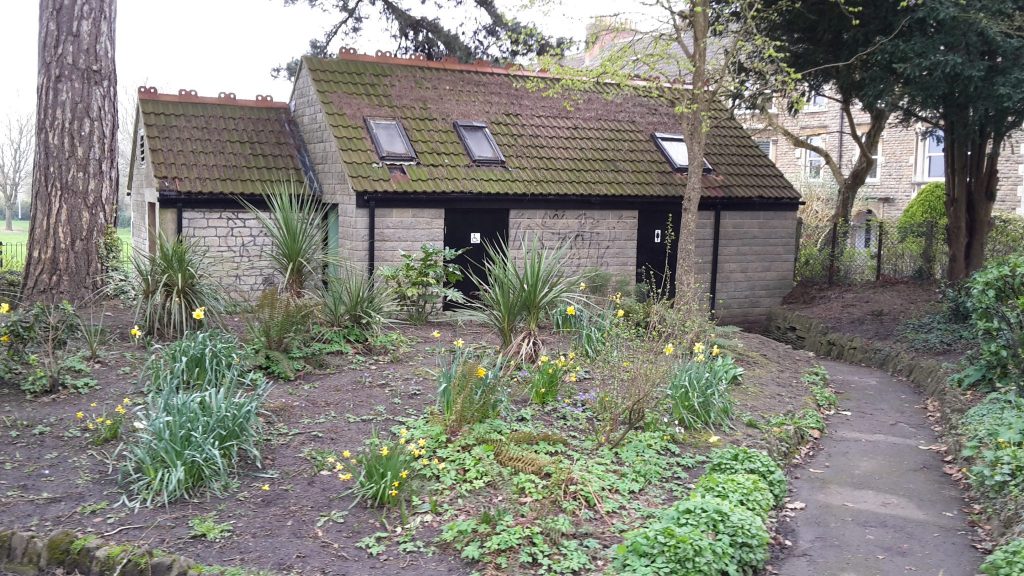 Frome Town Council is holding a town vote about the public toilets in Victoria Park.
The existing toilets are in a poor state; and it has cost up to £20,000 per year just to keep the toilets open in recent years.
This isn't desirable or sustainable – so we'd like to ask the town's residents two questions:
1) Do you want public toilets in Victoria Park? (Yes or No)
2) If Yes, what is your preferred option for providing better toilets in the park?
Voting

Voting will be online on this page from Saturday 1 April – Sunday 16 April
If you don't have access to the internet – or you'd just prefer to do it the old-fashioned way – then you can register your vote in person at the Town Hall during the voting fortnight
Find out more
There's lots of information about the vote in our Things to think about document; and a FAQs sheet.
And if you have any questions about the vote or about the options please don't hesitate to get in touch here.
We'll also update the FAQs sheet with questions and answers as they're asked.
Lastly, if you'd like to discuss the vote and/or the options in person please call 01373 465757 to arrange a appointment in the new Town Hall.