Students from Frome College on work placement with Frome Town Council spent last week interviewing local businesses in the town centre.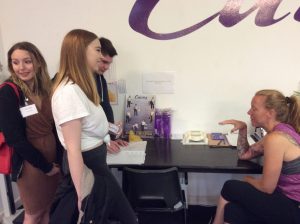 The purpose was to provide a better understanding of how businesses operate, what they need and how we (the Town Council) can help. Students worked in groups of three and practised their interview techniques before setting out with their questionnaires to map the town.
The students did an incredible job and the information they gathered was substantial and invaluable. At the end of the week they presented their findings in the Council Chamber at the Town Hall to an audience including council staff and teachers from the College.Here is a brief overview of what they discovered about our town's busi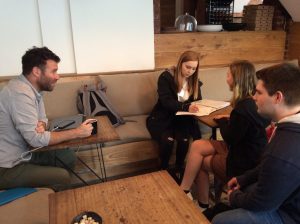 nesses and community organisations:
Small, local and long lasting
There are 220 businesses in the town centre
72% of those are independent
62% of businesses employ less than 5 people
35% have been here for more than 20 years
Most chose to establish themselves in Frome because they already lived locally and saw potential for their business to thrive here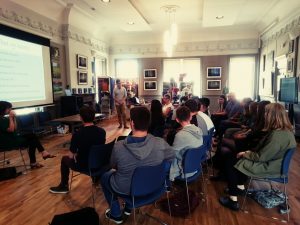 The students also asked, "What are you proud of?" Common responses were good customer service, uniqueness, being long established, their independence and having homemade or ethically sourced products.
Thank you to all the student's involved, and to those who participated in the survey.