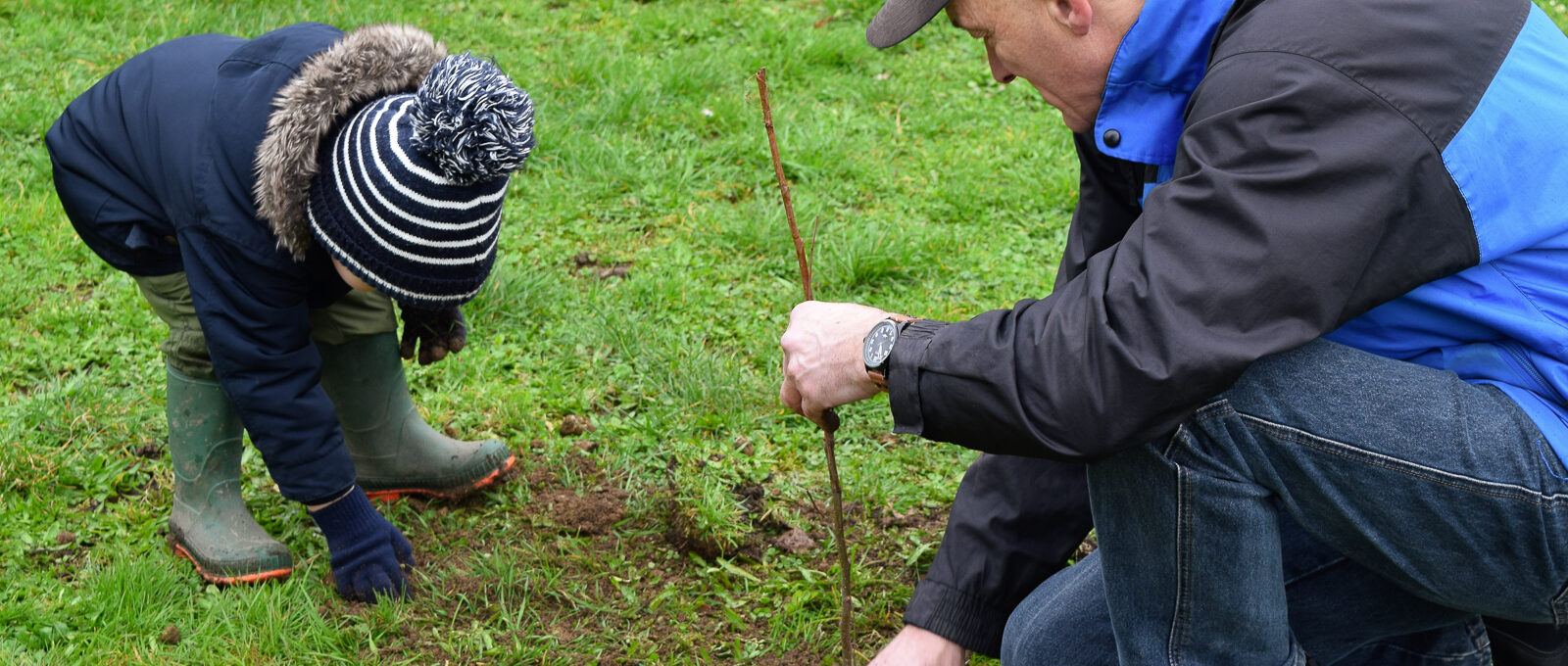 Frome eagerly awaits the arrival of its first Tiny Forest, to be planted on the 13th November in a design specially selected by residents. Arriving in Egford Park courtesy of an army of green-thumbed volunteers, the Tiny Forest promises to both educate and decarbonise. 
Residents chose from four designs, and the chosen design places education at its core, with two classroom spaces at either end providing ample opportunity for children to learn the wonders of biodiversity first-hand.
The Tiny Forest model works by planting a variety of local species into a dense space the size of a tennis court. The plants are carefully selected to grow at varying heights, meaning they can pack in many more plants than a space of the same size would normally hold. The result is a rich hub for biodiversity, of both plants and animals, and a site that sucks in high levels of carbon.
Cllr Anne Hills will be attending the planting and said: "Tackling the climate crisis might seem like a big task, but it's a challenge that requires solutions both big and small. Or even Tiny solutions, in fact. This Tiny Forest is very exciting, and demonstrates how Frome Town Council and Frome's residents are working hard to find and adopt new climate solutions, pairing environmental wellness with human wellness too. I can't wait to watch it grow".
Frome Town Council secured the funding for this project from Earthwatch and are working in partnership to plant the Tiny Forest. You can get involved by helping to plant it on 13th November from 10am to 4pm by signing up here to be part of the team: https://www.frometowncouncil.gov.uk/wild-about-trees